Two-day-old baby survives 'Dettol diet'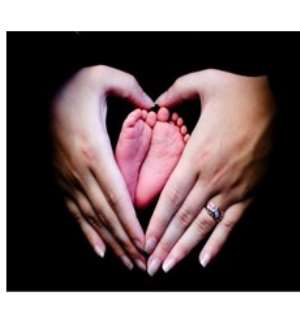 The life of a two-day-old baby girl, who was fed with Dettol antiseptic by her 28-year-old mentally ill mother, was saved when officers of the Police Service rushed to her rescue.
The incident occurred last Tuesday at Agbo¬gbloshie in Accra.
Deputy Superintendent of Police (DSP) Franklin Addei, James Town District Police Commander, who disclosed this to The Spectator, said some members an anti-human trafficking group called ETAWA spotted the nursing mother whose abode has been the Agbobloshie lorry park, giving the Dettol to the baby and quickly alerted the Agbogbloshie Police who dispatched a team of officers to res¬cue the baby and had her rushed to the hospital.
Inspector Paul Kudiewa, the station officer who led the team said the woman initially resisted attempts by the police to take the baby but was prevailed upon and taken along with the child to the children's ward of the Korle Bu Teaching Hospital for treatment.
According to Inspector Kudiewa, the baby is currently in good health and is being cared for by the Social Welfare Unit of the hospital with EPAWA footing the bills for both mother and daughter.
The Police however is yet to arrest the father of the baby.


Story by Ghana/The Spectator