Madagascar deadline passes with no government deal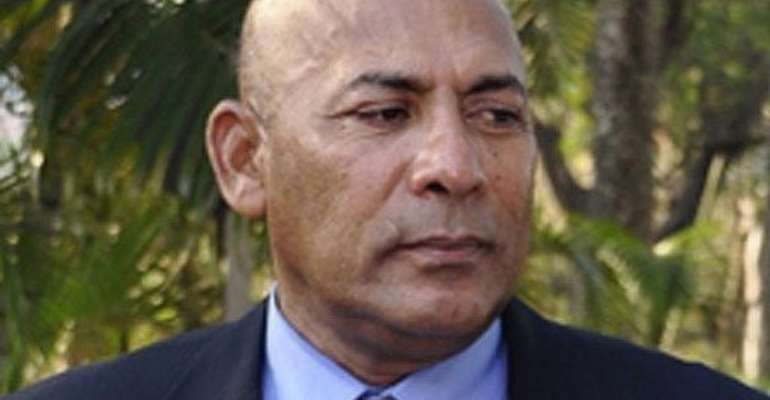 ANTANANARIVO (AFP) - The deadline for Madagascar's new consensus prime minister to form a government passed Thursday without a deal, as the Indian Ocean island's institutional limbo dragged on.
Omer Beriziky had until Thursday to form a government, as agreed by parties to a political roadmap and the Southern African Development Community, in a bid to break the deadlock that followed a March 2009 coup.
Beriziky, who took office on November 2, was tasked with forming a cabinet including all political factions but some opposition movements cried foul when the proposed line-up was unveiled.
"The South African embassy told us what portfolios we would be getting. But they did not give the ministers' names and gave us ministries we did not want," said Mamy Rakotoarivelo, an official from ousted president Marc Ravalomanana's movement.
Representatives of most main political groups then met for several hours but a deal was not reached and Rakotoarivelo said his movement wanted another week to iron out remaining differences.
Foreign diplomats had already received invitations for a ceremony marking the long-awaited formation of a unity government.
Andry Rajoelina, a 37-year-old former disc jockey, toppled Ravalomanana with the army's backing in March 2009 but has since failed to obtain international recognition, leaving the impoverished state in a crippling political deadlock.