Zimbabwe drops spy charges against businessmen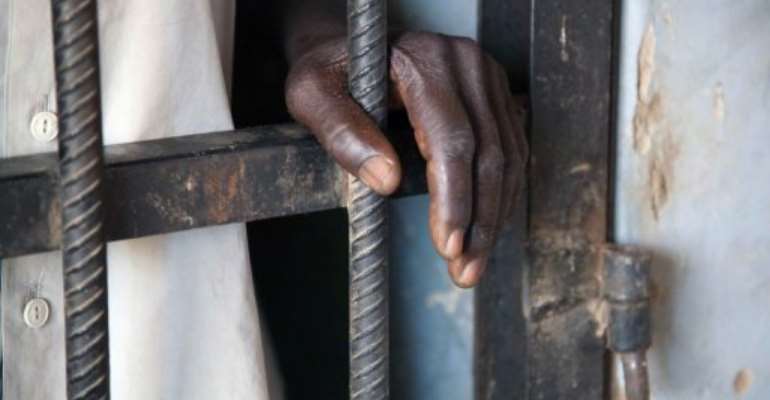 HARARE (AFP) - A Zimbabwe magistrate court has freed three businessmen accused of espionage for allegedly selling state secrets to the United States, Canada and Afghanistan, state media reported on Thursday.
"The state yesterday (Wednesday) withdrew espionage charges before plea against three businessmen who were accused of selling state secrets to enemies of the state," The Herald newspaper said.
Farai Rwodzi and Simba Mangwende, both executives at Africom Holdings, and Oliver Chiku of Global Satellite System still face a lesser charge of violating the Post and Telecommunications Act, the paper said.
That charge stems from claims that they set up satellite equipment without authorisation.
They had faced up to 25 years in prison under the spy charge, but now could face as little as a fine, the paper said.
The three were accused of leaking official secrets to the United States, Canada and Afghanistan, and schemed to install communication equipment at an undisclosed location without regulatory authority.
But prosecutors revealed few details in their case to back up the claims, while the defence argued that the three nations had never been declared "enemies of the state".
Bail conditions for the three were also relaxed and their passports returned, the paper said.