Aviation experts discuss satellite technology in navigation service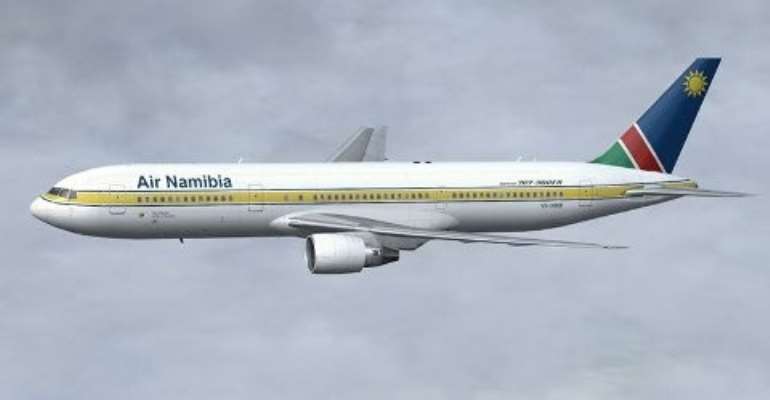 Aviation experts and stakeholders in Africa are meeting at De Holiday Inn Hotel in Accra to deliberate on how to enhance air navigation service delivery through satellite technology.
The five-day 19th Satellite Network Management Committee meeting, under the auspices of the Ghana Civil Aviation Authority (GCAA), will also discuss some emerging security concerns in the aviation industry with the view to addressing them.
Furthermore, it will deliberate on the re-engineering of the African Indian Ocean Region Satellite Network (AFISNET) to make it more relevant to the needs of the aviation industry.
Opening it, the Deputy Minister of Transport, Mrs Dzifa Attivor, underlined the need to train, equip and motivate the technical staff in the aviation industry to enable them to give their best and ensure safety and efficiency in air operations.
"The safety and efficiency of international civil aviation depends primarily on the skills of the personnel who manage, operate and maintain its systems. These professionals must not only possess high individual skills but, in order for an international system to function safely and efficiently, they must also be able to work together as an international team," she noted.
She said much as technology existed now to create a seamless global navigation system, that environment would require more than technology to function effectively.
"It will require an international team that is competent to perform its job in such an environment," she said.
Mrs Attivor commended the member administrations of AFISNET for their efforts at ensuring air safety but urged them to brace themselves up for the challenges ahead.
In a welcome address, the Director-General of the GCAA, Air Commodore Kwame Mamphey, noted that the safety of the air space depended on the integrity, maintenance and availability of numerous radio communication and navigational aids, as well as the expertise of the engineers, technical and air traffic personnel who managed, operated and maintained the facilities.
He said the establishment of AFISNET had greatly enhanced the dissemination of flight-related data within the West and Central African sub-region.
Air Commodore Mamphey urged the participants to consider how best to consolidate air navigation services among a small number of regionally organised centres to ensure the effective implementation of a seamless air space to deliver cost reduction.
"I will entreat you to dispassionately discuss issues and aim at arriving at the most efficient, effective and reliable solutions for the mutual benefit of our administrations, as well as the user community," he told the participants.