School for the Blind honours MTN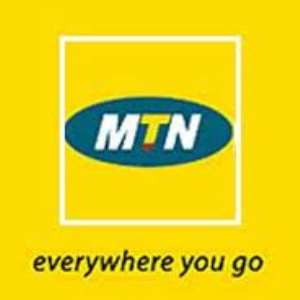 Akropong (E/R), Nov. 14, GNA – The Akropong School for the Blind, has honoured Mobile Telecommunication Network (MTN), for their contribution and assistance to the development of the school at a ceremony at the school premises.
Mrs Cynthia Lumor, Executive Director MTN Foundation, said their association with the school, as a development partner dates back to June 2008 and that the company recognizes the need to remain socially sensitive and committed to enriching the lives of Ghanaians through appropriate social interventions.
She said as part of their commitment to the communities in which they operate, they had instituted an annual 21-day staff volunteering community enhancement program celebrated in all the 21 MTN operating countries dubbed "21 days of Y'ello Care".
Mrs Lumor said it was during the 21 days Y'ello Care Challenge in 2008, that staff volunteers took the opportunity to interact with both teachers and students of the school and also donated some educational and sporting equipment to the school.
She said during the 2010 Y'ello Care challenge, MTN staff organized a motivational seminar and football gala for the students of the school and during their interaction with the school the MTN foundation decided to provide a three-year support for the school to the tune of GH¢ 566,000.
She said the first year support included the construction of a boy's dormitory, consisting of 16 rooms, while the second year partnership will witness the establishment of an Information Communication Technology Centre with 20 computers for the school.
Mrs Lumor said the provision of a 33-seater bus at the cost of GH¢ 86,000 formed the third part of the package for the school.
GNA