Dormaa Police investigate murder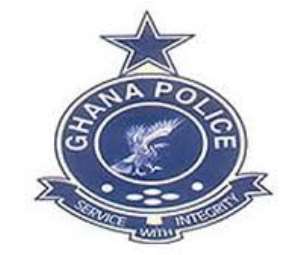 Dormaa Ahenkro (B/A), Nov. 12, GNA – The police are investigating the circumstances surrounding the death of Senuzi Iddrissu, 25, an ex-convict, whose charred body was found near the Wamfie main lorry park along the Dormaa Ahenkro-Berekum trunk road on Thursday.
Assistant Superintendent of Police Mamudu Yussif, Dormaa Municipal Police Commander told the Ghana News Agency (GNA) in an interview that upon a tip off the police moved to the scene and found the body of the ex-convict apparently lynched by a mob.
He said Senuzi, had just completed serving a three-year jail sentence for theft.
ASP Yussif said the body had since been deposited at the Dormaa Presbyterian Hospital pending autopsy and identification by the family of the deceased while police investigations into the death continued.
In another development the police at Dormaa Ahenkro are holding a 40 year old farmer, Kwabena Oppong alias Ewuo (honey) for allegedly defiling a 10 year old pupil at Krakrom, a farming community near Nkrankwanta.
ASP Yussif told the GNA at Dormaa Ahenkro that the victim's condition is so severe that the police had asked her mother, Salamatu, the complainant in the case, to send her to hospital for immediate medical attention.
He said Oppong met the victim at the outskirts of the town and lured her into a nearby bush and forcibly had carnal knowledge of her.
ASP Yussif said the victim could hardly walk and spoke with difficulty.
The accused will be arraigned soon.
GNA