Agogo Fulanis to be resettled in Afram Plains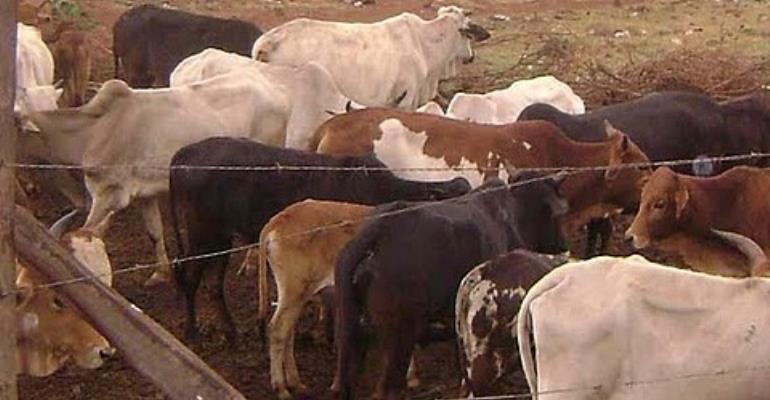 The Agogo Traditional Council and youth of the town are visiting a new site in the Afram Plains Area earmarked for the relocation of Fulani herdsmen.
The new site may well hold the solution for what has been months of agitation between residents of Agogo and the nomads which have seen dozens killed.
The residents accused the nomads of raping their women, killing and maiming their men, with their cattle having a field day on the farms of the indigenes.
The nomads have also suffered reprisal attacks with some losing their lives in the process.
A two-week ultimatum by National Security asking Fulanis to vacate Agogo land expired on Monday, forcing stakeholders to find the nomads a new location.
Registrar of the Agogo Traditional Council, Joseph Nti, told Joy News only Fulani herdsmen recognized under a 2006 agreement will be allowed to occupy the site.
He said after the new site has been inspected the fulanis and their cattle will be resettled.


Story by Ghana/Joy News/Myjoyonline.com