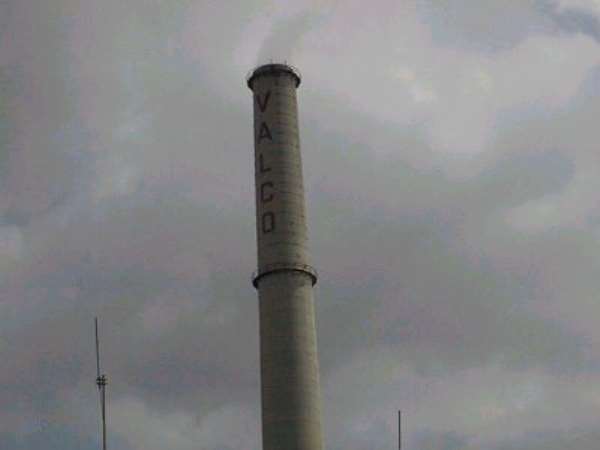 Ghana and VALCO on Friday signed a Memorandum of Understanding (MOU) under which they agreed that supply of power to VALCO would be based on a mixed hydro-thermal structure.
The MOU, which they said, serves as a set of guidelines for collaboration between the two parties with respect to the rekindling of their relationship, stated that Ghana would take "all reasonable steps to ensure the restoration of the Volta Lake to functionally appropriate operational level".
The MOU, which was released after three days of talks between the government and the Volta River Authority on one hand and Kaiser Aluminium and Chemical Corporation and VALCO, was signed by Dr Paa Kwesi Nduom, Minister of Energy and Mr Edward F. Houff, Vice President, Secretary and General Counsel of Kaiser.
The talks took place against the background of VALCO shutting the last of its five pot lines following the low level of water in the Akosombo Dam from where it draws its power. Hydroelectric power is far cheaper than thermal power.
The MOU said both parties are desirous of restoring VALCO to full operational level within the shortest possible time.
To this end, it said, Ghana would work with VALCO to provide firm power to the smelter at Tema at levels and at a competitive price that would also take into account such matters, as both parties would mutually agree.
The MOU said in the short term, it is agreed that the period between May 2003 and December 2005 would be considered short-term and shall constitute a transition period towards a return to operational normalcy.
It said a number of issues were discussed as the path forward between the two parties.
These are the allocation of energy and power rate(s) for the period November 1, 2003 to December 31, 2005 would be discussed following additional exchanges of information.
"VALCO would be granted temporary permission, to be reviewed every six months, to undertake a number of activities including anode production, use of the VALCO Berth at the Tema Port for commercial services and provision of Job Services to industry.
In the long term, the MOU said, the parties agreed that the period commencing January 2006 would be a period of normalcy and "Ghana will allocate power to VALCO on a firm basis that would not be related exclusively on the level of the Volta Lake".
The MOU said VALCO has expressed its willingness to assist in an approach to appropriate US Agencies to support conducting additional feasibility studies regarding bauxite reserve exploration and alumina production in Ghana.
"VALCO has expressed its willingness to assist in identifying parties that potentially might be interested in exploring investment opportunities in extracting the bauxite reserves and/or alumina production in Ghana."
The two parties agreed to reconvene in Accra on June 13.
The MOU said the three-day meeting was for consultations aimed at concluding a mutually acceptable set of arrangements that would provide a framework for a future operational regime between the parties.