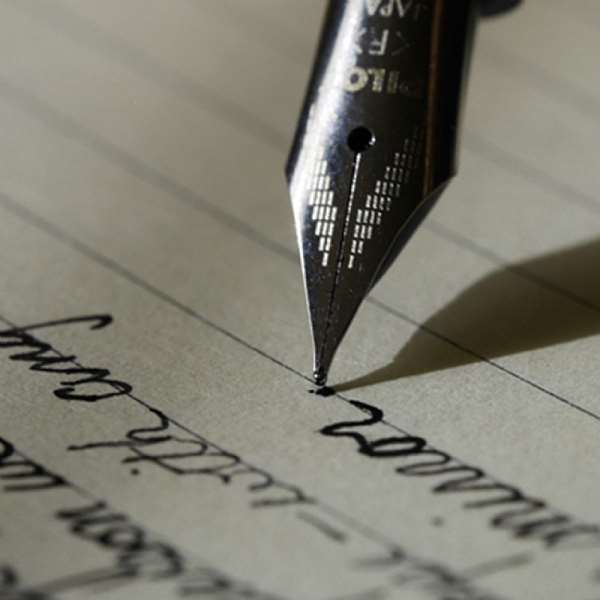 Promotion has been everyone's dream in any field of life. Civil, public and others workers in the formal and informal sectors of the economy apply for promotion when due. This promotion comes about as a result of advancement in education or long service on ones profession.
However, teachers in the Ghana Education Service in all levels of education - first and second cycle - obtain promotion when due for. This promotion when obtained is expressed in rank. This rank determines the level of a teacher and the amount of salary such a teacher will end in a month and a year. For instance, a newly trained teacher from any of the Teacher Education College in Ghana is automatically qualified to be promoted to the rank of Senior Superintendent II (SNR. SUP II). He or she is therefore placed on level 14.2 on the current single spine salaries structure (SSSS).
Furthermore, a teacher who obtains a bachelor degree in education or in any related field of study is qualified to the rank of a Senior Superintendent (SNR. SUP) automatically. But however, Teachers who have taught for long years in the service could also qualify to the rank mentioned, but can obtain the rank only through an interview. Teachers who attend interviews in order to gain promotion to the ranks of Senior Superintendent (SNR. SUP), Assistant Director (A.D) and Deputy Assistant Director (D.A.D) are often disqualified by the interview pane lists set up to grant deserving teachers the ranks stated. They sometimes disqualify them not on the ground of that they performance abysmally at the interview, but simply because of government's policy to cut down the number of teacher who qualify to be promoted to the ranks of senior superintendent and above. This is affecting the mural of teachers to reach out for high in their teaching career. The most painful thing is that one could attend the interview for several but would be denied of the ranks.
Also having acquired the promotion to any rank in the Ghana Education Service is the first step. The second is that, after acquiring the letter promoting one to a rank, he or she needs to undergo what is popularly referred to as upgrading which means he or she would have to go through tough bureaucracy in the Ghana Education Service in order to be graded to the rank and be placed on scale to attract the corresponding salary to the said rank. The system of upgrading, begins from the District or Municipal level then to the Regional Education Directorate and finally to National. That is the headquarters of the Ghana education service. This bureaucratic system that exists in the Ghana Education Service is not the best for teachers. It makes processing of promotion and upgrading very tiresome to teachers.
However, each level of assessing promotion and upgrading by teachers in the Ghana education service requires some bureaucratic difficulty. Each level involves some level of payment in the form of bribe to personnels charge to assists teachers process their promotion and upgrading documents. For instance teachers pay money to personnels who are charge with the responsibility of ensuring that teachers' promotion and upgrading is done demand some amount of money before processing their documents. Therefore teachers who refuse to pay anything do not have their document processed. Even those teachers who are able to pay the money demanded at the end do not receive their promotion letters and not put on scale. For instance it could take a teacher two year in order to go through the promotion and upgrading process. This discourages teachers to retain in the teaching service as his colleagues in other civil and public places go through promotion and upgrading with ease. They only have to submit all needed documents to enable personnels in charge process them. It could last for a month or two to have it processed. However this payment of money at the District or Municipal level through to the Regional and National level before promotion and upgrading letters are processed should be avoided. One could not say that money is not involve at all level. This constitutes bribery and corruption. There are too many corrupt people in the Ghana education service.
Promotion and upgrading letters of teachers are often delayed by the Districts or the Municipalities, Regional and the National (headquarters of Ghana Education Service). Teachers also do not stay in the classrooms as they would have to follow up their promotion and upgrading letters. This leads to loss of instructional hours thereby affecting the academic performance of schoolchildren in schools. This is one of the reasons why there is much failure in schools as teachers do not stay in their schools to teach the children.
However, I therefore suggest that officials of the government of Ghana help addressed these challenges of delayed promotion and upgrading of teachers.
Jude Ofei
0243174600