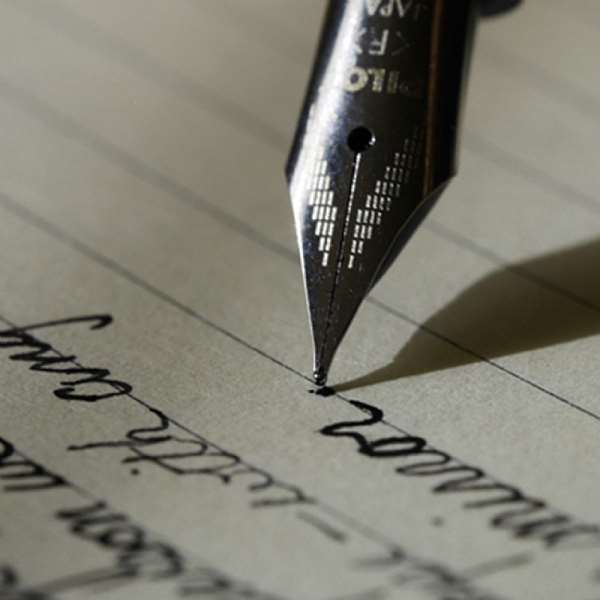 The response of Government to comments made by former First Lady Nana Konadu Agyeman-Rawlings is far from the truth and at best insincere.
Nana Konadu in a statement at a recent get-together of women from twenty-five African countries said that "Ghana is one of the most expensive countries on" the African continent.
In an official reaction to her comments, a Deputy Minister of Information, Samuel Okudzeto Ablakwa said that Ghana is "no where near the most expensive countries in Africa or the world."
The Hon. Minister cited a survey by a research group based abroad. The government's reaction is the most unforgivable interpretation of the work by Mercer.
The minister was generous to heap free praises to a private company which contributes nothing to the Ghanaian economy and reproduced the company's list of top 50 most expensive countries in the World. I think the government should send Mercer a bill asking to be reimbursed for free adverts it gave.
It must be made clear in the first place, that Nana Konadu never said Ghana was one of the most expensive country in the world and certainly the government's reproduction of the research group's ranking was invalid as it referred to something else other than what the statement by government read.
The most important point is that, the government's reaction is very embarrassing. The research they referred to is about Most Expensive Big Cities in the World, and not the most Expensive country in the world. Clearly government is confused about the difference between Big Cities and Countries.
Secondly, even if we were to narrow it to the Africa region as put out by Mercer, the group specifically gave a list of The top most expensive big cities in Africa. Again, and clearly, our friends in government showed crass insincerity or a lack of understanding. Africa has more than 200 big cities. So if Mercer puts out a list of ten or so top expensive big cities in Africa, it does not take away the fact that cost of living in Ghana is higher.
The fact that Accra did not show up in a ten or so list of top most expensive big cities in Africa, out of more than 200 big cities in Africa doesn't mean anything.
The press release by government is ill-thought through, an unnecessary knee-jerk response, an attempt to inveigle President Mills and a clear indication of the lack of substance in some of the people responsible for doing government's communications.
Members of government and party people have a responsibility to defend our government, but we must do so with some sincerity and intelligence and respect for Ghanaian families, who are bearing the brunt of expensive living conditions in the country.