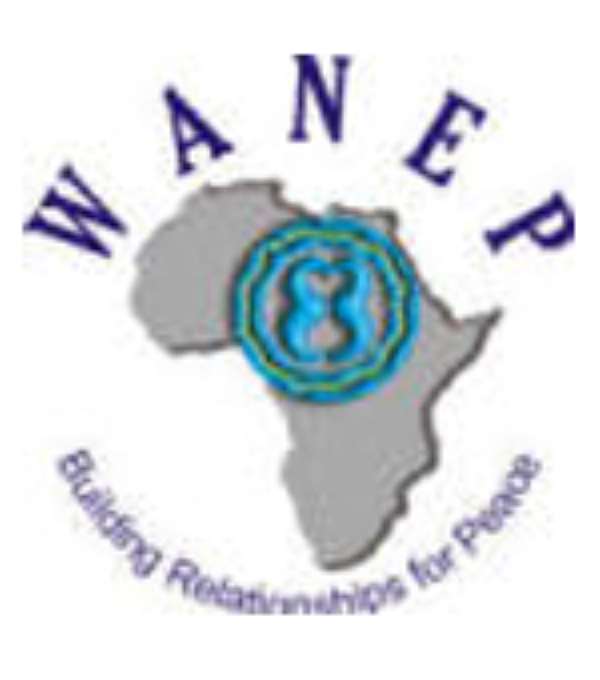 Accra, July 20, GNA – The Ghana National Commission on Small Arms, on Wednesday asked all non-governmental organisations (NGOs) and civil society organisations with information on smuggling of arms into the country to report to the security agencies.
A statement signed by Lieutenant Colonel Seth Ohene-Asare, Chairman of the Commission, said it had noted a statement by the West African Network for Peace building (WANEP-Ghana) on arms from Cote d'Ivoire being smuggled into Ghana.
It said its findings based on briefings from the security agencies at the borders, the communities and civil society, as well as its own intelligence during the Ivorian crisis indicated that former Ivorian combatants came to the Ghana-Ivoirian border at Sampah in the Brong-Ahafo Region with arms.
"These arms were seized by the Ghanaian security agencies, who subsequently handed them over to the Brong-Ahafo Regional Security Council.
The statement cautioned NGOs and civil society to be circumspect in commenting on matters that bordered on state security in order not to cause unnecessary fear, panic and alarm.
"Whereas the Commission does not seek to dismiss the claim by WANEP-Ghana entirely, we urge them to forward such intelligence information on smuggled arms into Ghana "meant for mayhem in the 2012 election" to the security agencies indicating who brought the weapons into the country, through which route, and where these weapons are kept," it said.
GNA