During summer time in Toronto-Ontario, Canada, many people go to parks and other recreational centers to have fun since the chilling weather has given way to hot weather.
People from all walks of life, religion, tradition and cultures pitches camps at these centers and have fun with their friends, colleague workers, church fellows as well as family members.
In having fun, they cook, eat and drink as well as dance to music's and play all sorts of games to entertain themselves, tell stories, act scenes to create laughter from morning through noon till sunset before returning to their homes.
Apart from the entertainment aspect, others such as fellowships, societies and associations use the occasion to drum home their group's objectives and reach out to other members to join them in fighting their course.
The names of associations that have been using summer picnics to reach out to people is so numerous but one of them which has achieved great success is the Ghanaian Women Association of Peel Region, which covers Mississauga, Brampton and Calydon all in Ontario.
Speaking to this reporter at 2011 picnic barbeque held at a park near Derry and Gore way, Mrs. Elizabeth Boateng who is the chair lady said the association was formed in 2000 to unite Ghanaian women residing in Peel Region to support members and educate their children to hate crime.
Accordingly, at their meetings, they spend ample time to pray for peace for themselves, husbands, children and the community they live in as well as try to resolve marriage problems if any member faces one which all has been successful for the association.
She disclosed that for the past four years, the association has been running a scholarship fund where students who display excellent performance in their academic work receive cash prize of 500 Canadian dollars as an award.
But in all these, Mrs. Boateng was sad to complain about how all efforts to receive grants from the Toronto City to support their humanitarian activities have all proved futile.
Through the chair lady, the association will like to link up with other associations which seek the welfare of women and children to work as a team to achieve success in the life of all Ghanaians living in the Greater Toronto Area [GTA] by contacting Mrs. Elizabeth Boateng on 011-905-792-8389.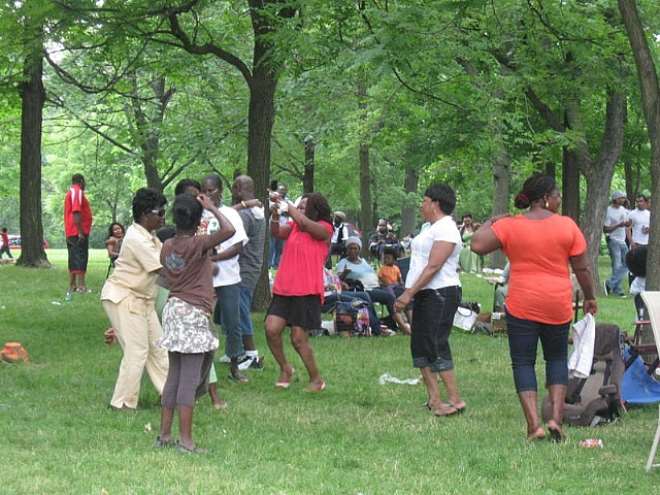 010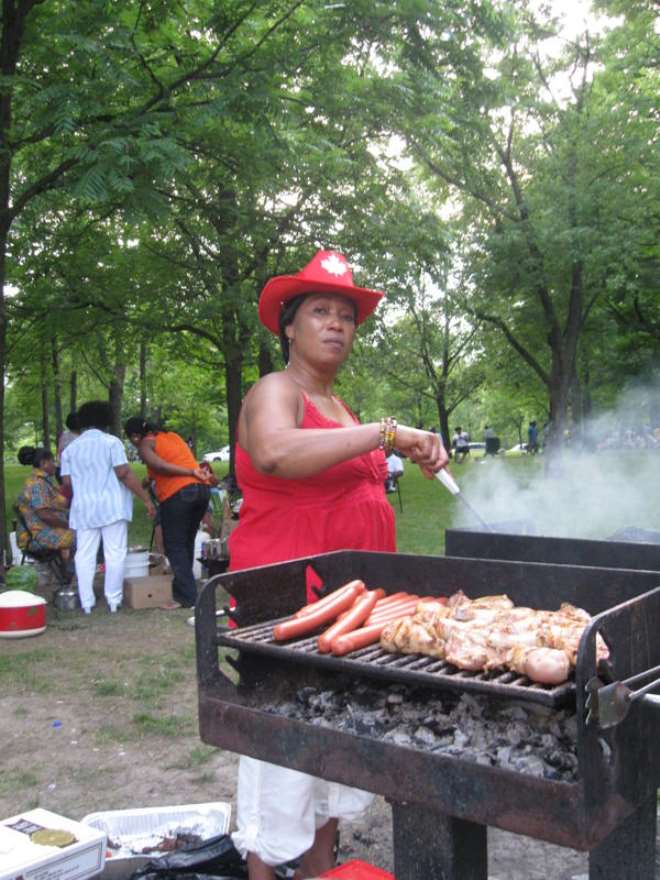 016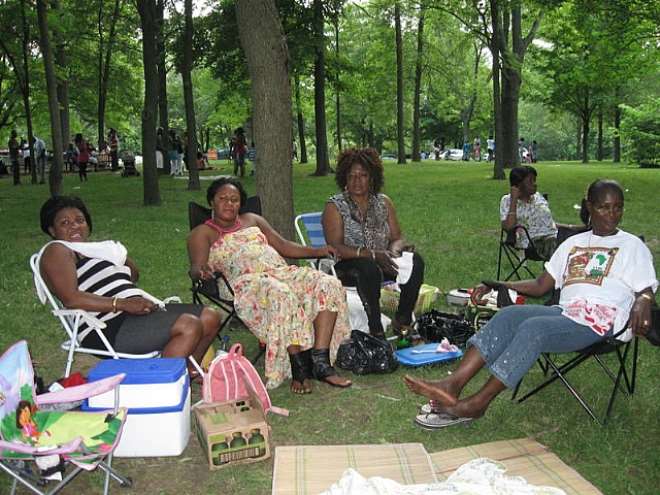 021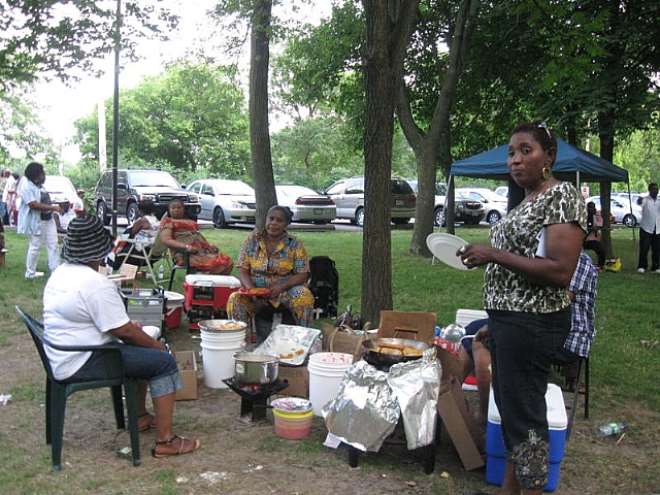 023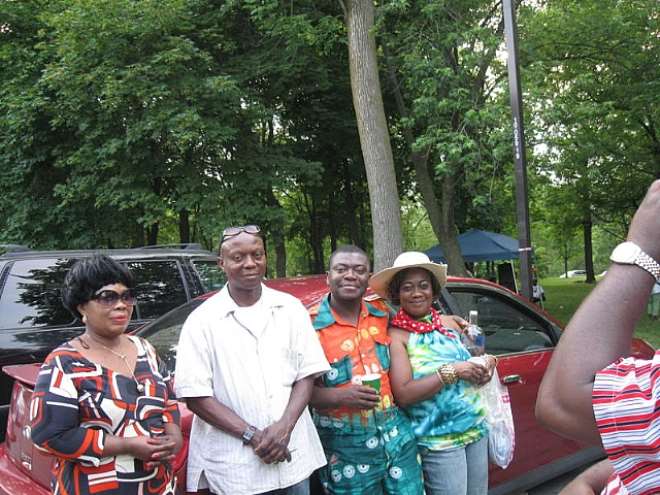 025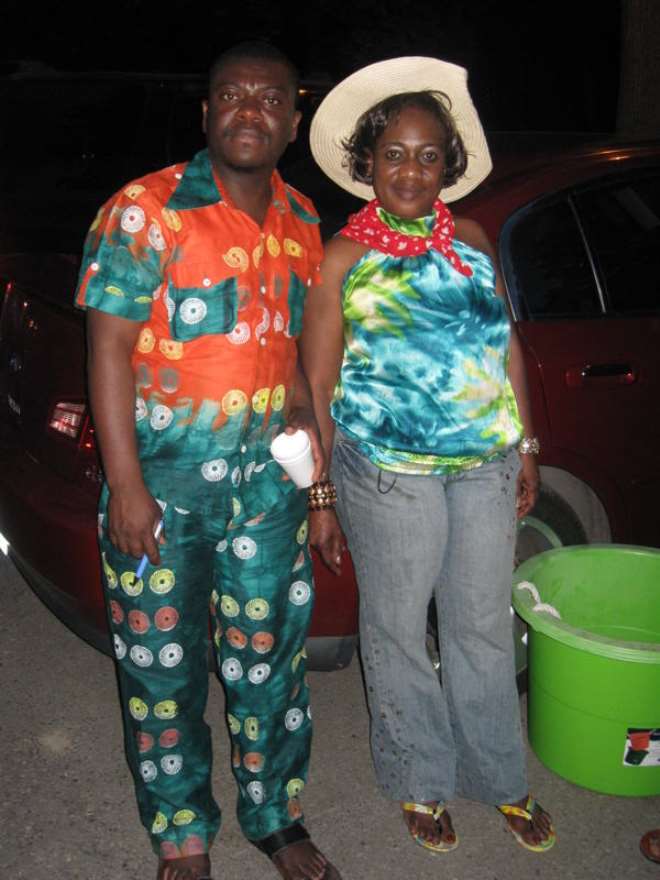 027