Mills used magic ring to win Presidency; Dominic Nitiwul alleges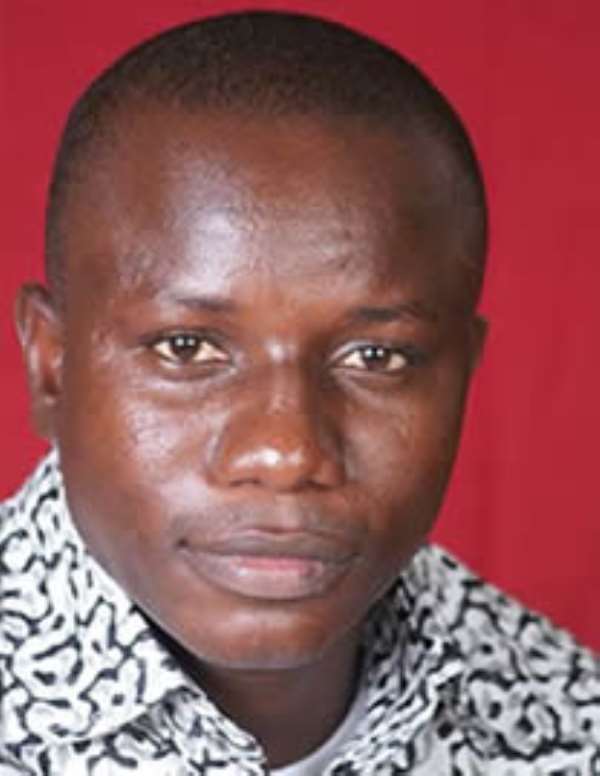 Member of Parliament for the Bimbilla constituency, Hon. Dominic Nitiwul

President John Evans Atta Mills was helped spiritually to win the presidency by a "magic ring" he wore during the 2008 elections, the New Patriotic Party (NPP) Member of Parliament for the Bimbilla constituency, Hon Dominic Nitiwul has alleged.
Speaking on Metro T.V's 'Good Morning Ghana' show the MP said he has conclusive evidence that the ring worn by President Mills during the 2008 election was not an ordinary ring, and this enabled him to achieve victory over his main challenger in the 2008 poll, Nana Addo Dankwa Akufo-Addo of the NPP.
The President has since stopped wearing the said ring, he insists.
In a subsequent interview with Citi News, Hon. Nitiwul repeated the allegation and quoted un-named insiders within the governing National Democratic Congress (NDC) party to back his allegation against a man who has made the word of God the very foundation of his administration.
"President Mills wore a ring during the electioneering campaign, he didn't wear it before and he hasn't worn it after. I am just relaying information from their own side of the political divide that is alleging that it is a magical ring...once trouble is brewing you expect these things to come up."
Dominic Nitiwul said he "cannot fathom" why President Mills did not wear the said "magical ring" before the 2008 general elections and has not worn it since he was sworn in as President in 2009.
"It is difficult to believe that you only wear a ring during the electioneering campaign and that is it. You leave yourself open for some of the things that are coming up from especially their own source.
"When an NDC person tells me that this is the story, who am I to challenge him? The people who move with the President must come out to clear the air on this. We all know now and I can assure you that more things will come up."
The Bimbilla MP, who claims to know the source of the ring, however declined to reveal it, promising to reveal the source of the magical ring at the appropriate time.