Workers must plan for retirement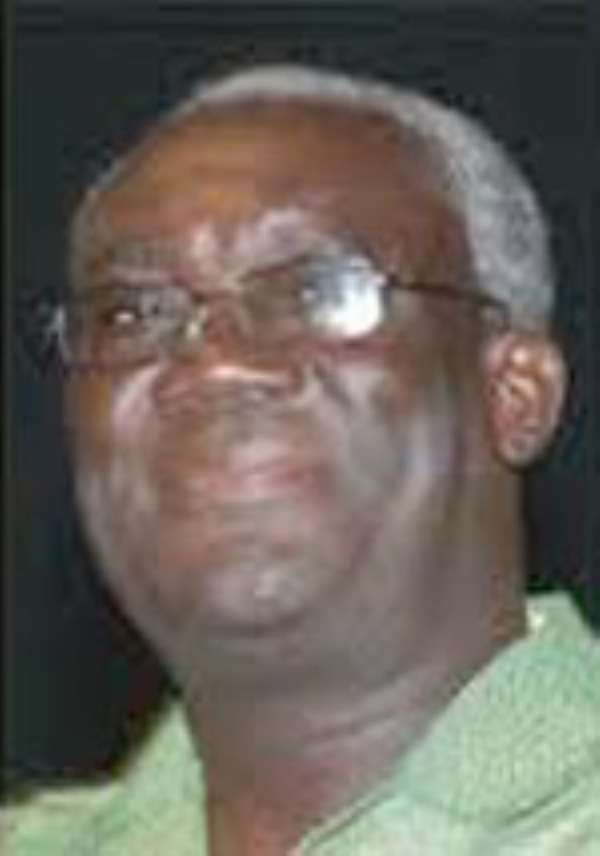 Mr. Kofi Asamoah, TUC Secretary General
Mr. Kofi Asamoah, Secretary General of the Ghana Trade Union Congress, on Wednesday advised workers to plan their retirement, in order to avoid unexpected occurrences, and ensure a comfortable life upon retirement.
'At least, every Ghanaian employee, and even those in the informal sector, have to make a conscious effort to save and make the necessary arrangement 10 good years ahead of compulsory retirement,' he said.
Mr. Asamoah said this at a meeting with the Sekondi-Takoradi Metropolitan Council of Labour to share ideas on preparations for pension and other teething issues, including unemployment and poor working conditions in both the private and the public sectors.
He noted that due to unpreparedness for compulsory retirement, some workers have had to swear affidavits to change their dates of birth. 'Pension for every worker is inevitable, and so there is no need for employees to be swearing affidavits to change their date of birth in order to stay a little longer,' he said. – GNA