Bin Laden's death sets Twitter record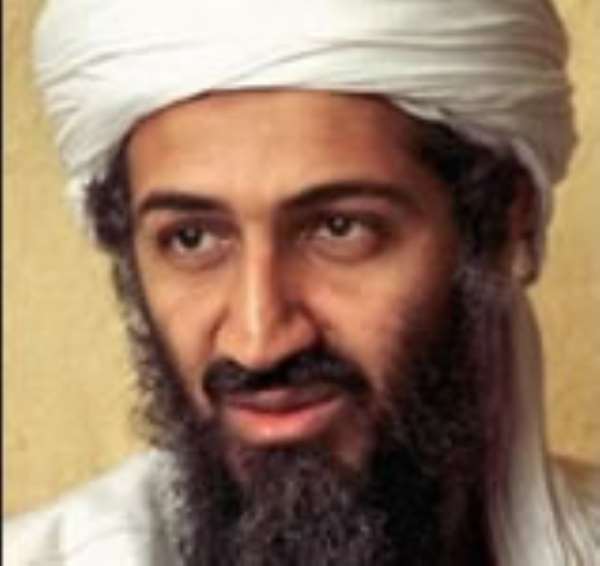 People rushed to Twitter and other websites to discuss the news on Sunday of Osama bin Laden's death

Online chatter about the death of Osama bin Laden was so intense on Sunday night that Twitter set a new record.
During President Barack Obama's address, Twitter users posted messages at an average rate of 3,440 tweets per second, according to the company's official public relations news feed.
"Last night saw the highest sustained rate of tweets ever. From 10:45 p.m. - 2:20 a.m. ET, there was an average of 3,000 tweets per second," the company wrote, before updating that number to 3,440.
It's unclear what events Sunday's news beat out to claim that record.
At the peak of this online conversation, Twitter users posted 5,106 tweets per second, according to the company.
The fastest rate of tweeting ever occurred on New Years Eve in Japan, when users posted 6,939 tweets per second, a measure of online conversation that Twitter refers to, in all seriousness, as "TPS."
"At 11 p.m. ET, there were 5,106 Tweets per second. At 11:45 p.m. ET, when Pres. Obama finished his remarks, there were 5,008 TPS," the company wrote.
Many people reported hearing about the news of bin Laden's death via social media sites and mobile gadgets.
Alerts went off on iPads; Facebook friends shared the news; and some claim Twitter users "broke" the story.