MTN Launches 'Care' Initiative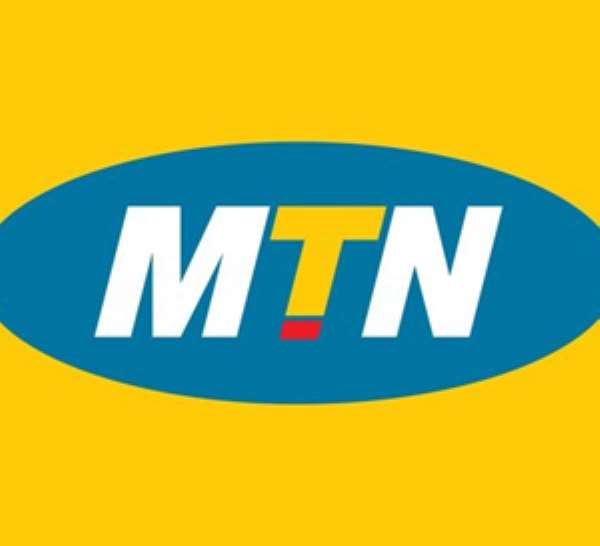 MTN Logo
MTN Ghana will use the second quarter of 2011 to pursue the 'MTN CARES' initiative, which is geared towards various community and environmental awareness activities.
'MTN CARES' is a group wide initiative for all MTN Operating Countries to demonstrate the organization's commitment to checking the neglect of the environment as well as tackle malaria.
From April, 2011 the three-month campaign will focus on: Campaign on Cleanliness and Malaria Awareness; Energy Efficiency; 21 Days of Y'ello Care with emphasis on reforestation.
A news release issued in Accra further stated that 'the April campaign will see MTN embark on malaria awareness creation to maintain a clean environment.
In line with this, MTN Ghana will be partnering with the National Malaria Control Programme in a health walk to mark this year's Malaria Day. There will be screening and treatment of malaria disease as well as distribution and hanging of insecticide-treated mosquito nets in and around Nima, a surburb of Accra.'
In May, 'MTN Cares' initiative will focus on improving energy efficiency. There would be an internal campaign to encourage MTN staff to consciously adapt measures to use energy efficiently both in the office and in their homes.
According to the statement, the month of June is for 21 days of Y'ello Care Challenge during which MTN staff in all 21 Operating Countries will embark on projects aimed at improving the communities it serve.
The focus of this year's Y'ello Care will be on re-forestation.
Robert Kuzoe, the Executive Secretary of the MTN Ghana Foundation said, 'MTN as a corporate organization believes in using sustainable innovative initiatives to help protect the environment against climate change and diseases such as malaria.
He also called on other corporate organizations to emulate MTN's action by adopting similar measures to protect the environment.
MTN's effort at fighting Malaria has received global endorsement.
Its contribution to the United Against Malaria (UAM) campaign as part of its sponsorship of the 2010 FIFA World Cup was acknowledged by the United Nations (UN). MTN was also adjudged by the Ghana Investment Promotion Centre (GIPC) as the Best Corporate Social Responsibility Company in Ghana for 2009.
According to the National Malaria Control Program, Africa accounts for about 90 percent of global malaria deaths and children under five years are most vulnerable as about 85 per cent of malaria deaths occur among them.
By Esther Awuah