Samsung Outdoors New Project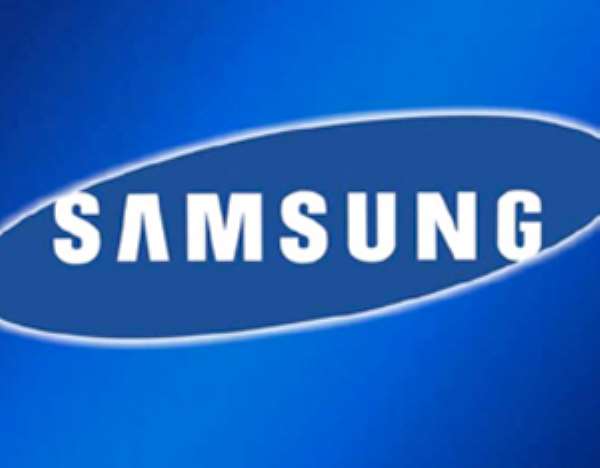 SAMSUNG Electronics West Africa (IT Division) has launched a project known as the 'Power Partner Programme' to help differentiate the services of Samsung's partners from others and ensure retailer credibility.
The programme, the company said, would provide a platform for end-users to access its database of partners, as well as  promote convenience in dealing with accredited and authorized retailers of Samsung.
Speaking at the launch of the 'Power Partner Programme' at the Golden Tulip, Accra, the Samsung IT Director, Chioma Nweke, stressed that Samsung guarantees that the Power Partner Programme will offer partners business opportunities, increased profitability and competitive advantage that will help them grow their businesses and increase their market share in the Nigerian and the West African Marketplace.
'Samsung's commitment to being a leader in IT is evident, not only in its premium products, software solutions and services but also in the importance the company places in building relationships with their valued channel partners,' he added.
The IT Director pointed out that 'our purpose is to build a community of motivated and highly capable resellers willing to invest in a mutually beneficial relationship with Samsung.
Today's market is a dynamic one and we are committed to meeting a broader set of customer needs, add value to the customer lifecycle and establish long-term customer relationships.
It is for this very reason that Samsung will continue to evolve and deliver market leading technology to mutual customers through our enhanced built for Africa 'Power Partner Program.'
According to Nneka Medebem, Samsung IT Product and Marketing Manager, Samsung has a wide array of product offerings.
Among the world's lightest to the most powerful, Samsung mobile computers take productivity with you wherever you go.
He said Samsung printers are the right choice for any workload, be it in black and white or vivid colour for one's home office, small office, among others.
'Samsung Large Format Displays (LFD) are precise, professional with superior brightness and extraordinary dynamic contrast.
With optimal performance and stylish elegance, Samsung LFD's grabs your attention and holds on to it.
'The Samsung E-boards is the future of education; it will enhance any learning environment, combining the simplicity of a whiteboard and the power of a computer.
Our monitors deliver superb quality, speedy response times and ergonomic stylish designs to fit your workstation and our projectors will let you bring performance wherever you go. Every surface is a screen.'
By George Clifford Owusu