Subin MP supports 52 students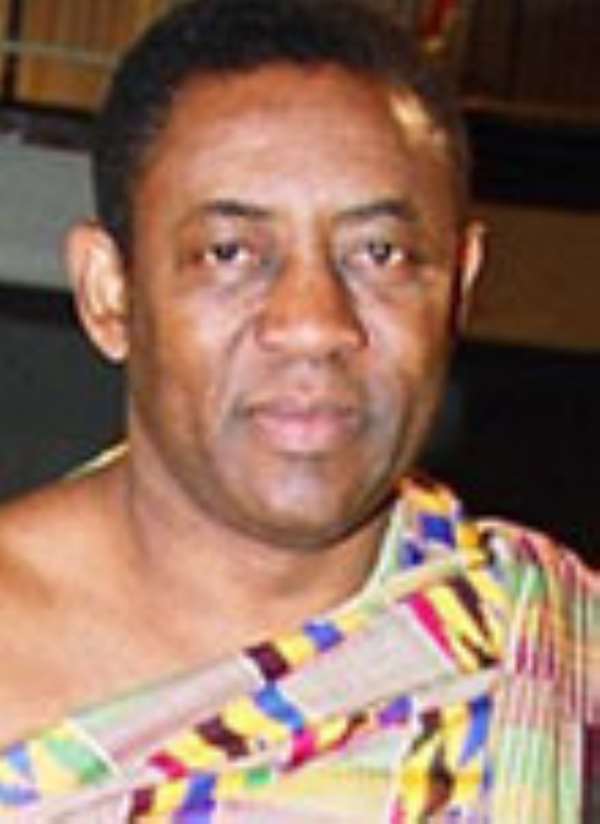 Mr. Isaac Osei, MP for Subin Constituency
FIFTY-TWO deserving students in some various Senior High Schools across the country have benefited from a scholarship scheme initiated by the Member of Parliament (MP) for Subin constituency, Mr. Isaac Osei. The gesture is basically to promote education in the constituency.
The students, being wards of Subin constituents, received a total of GH¢27,919 under the scheme being funded from the MP's Common Fund to cover the 2010/11 academic year.
Ten first year students received GH¢5,811, while GH¢10,402 went to 20 students in the second year, with GH¢11,706 going to 22 third year students.
The disbursement was upon the recommendation of a 15-member Fund and Development Committee appointed by the Subin MP.
Mr. Isaac Osei gave the assurance that those who excelled academically under the scheme would be given further assistance at the tertiary level.
The MP said he expected them to learn hard and take up the mantle of leadership in the future, and help in nation building.
Alhaji Baba Abdulai, Subin Constituency Chairman of the New Patriotic Party (NPP), urged the beneficiaries to study hard to merit the offer, and further called on the constituents to support the developmental agenda of the MP, for the overall development of the constituency.
On behalf of the other beneficiaries, Ms. Eunice Spio and Clement Ofori of the Agona Secondary Technical and Toase Senior High School respectively, thanked their benefactor for the support, saying it would encourage them to give off their best in school.