PNC leader Edward Mahama wants health sector reformed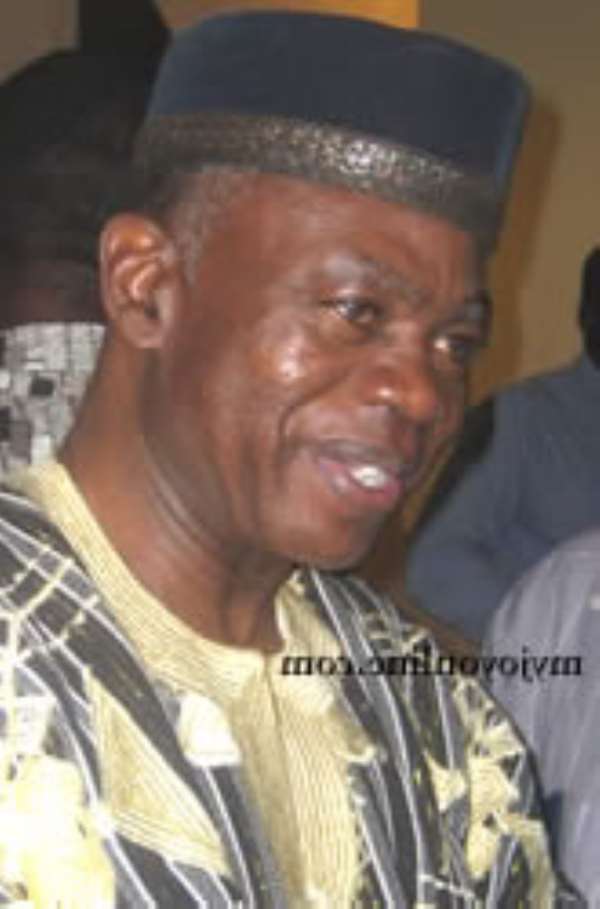 Dr Edward Mahama

Former presidential candidate of the Peoples National Convention, Dr Edward Mahama is calling for reforms in Ghana's health delivery system.
Dr Mahama says although the National Health Insurance Scheme has addressed some of the challenges that came with the cash-and-carry system, a lot more is required to ensure universal access to health.
He says a presidential commission should be set up to recommend measures for improving health delivery in the country.
"It is possible in this country to have a healthcare system that affords universal access to healthcare to all our citizens," he asserted.