Everyone is to blame for carnage on roads - MTTU Boss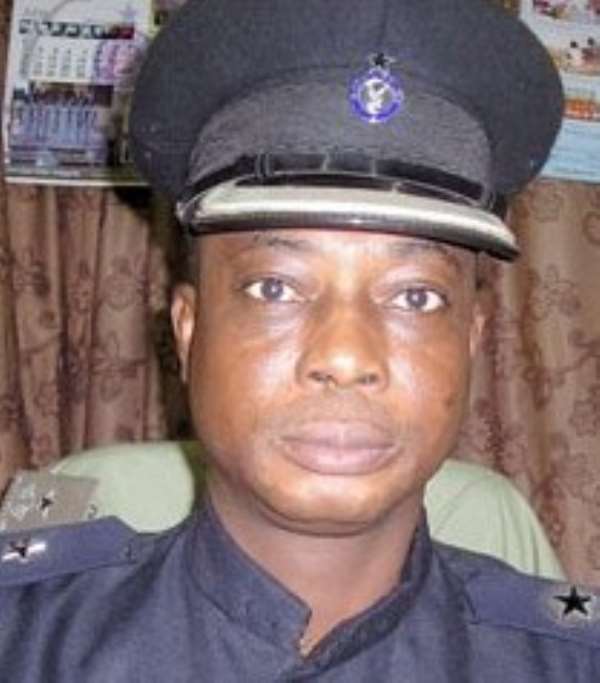 Head of Motor Traffic and Transport Unit (MTTU) of the Ghana Police Service, ACP Angwubutoge Awuni

Road accidents in the first quarter of 2011 claimed as many as 540 lives, according to the head of the Motor Traffic and Transport Unit of the Police.
Available statistics indicates that 1,774 private vehicles and 2,117 commercial vehicles were involved in the accidents within the period.
Out of the 2,989 accident cases recorded within the period, 400 of them were fatal, 797 were serious and 1,792 were minor cases, 432 pedestrians were knocked down while 3,166 persons received injuries.
Head of Motor Traffic and Transport Unit (MTTU) of the Ghana Police Service, ACP Angwubutoge Awuni in an interview with Joy News said the campaign against such fatalities on the roads is being lost as a result of indiscipline by all stakeholders.
He said it is the responsibility of drivers, pedestrians, passengers as well as the law enforcement agencies to ensure that the road and transport regulations are strictly adhered to.
ACP Awuni revealed that many drivers who have licenses in the country have not been trained while there are many others using fake licenses to drive commercial vehicles.
He therefore called on all stakeholders to be vigilant to help in arresting the sitaution before it gets out of hand.
Story by Derick Romeo Adogla/Myjoyonline.com/Ghana