Zoomlion employee convicted for fraud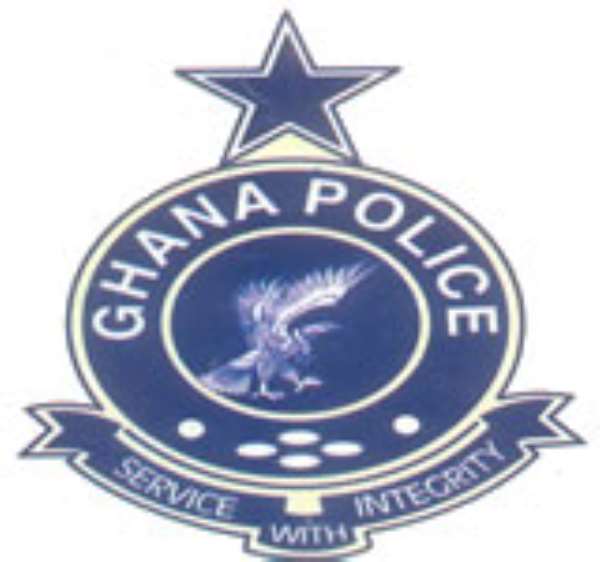 Kwabena Dua, 58, an employee of the Zoomlion Company Limited, was on Wednesday sentenced to six months imprisonment in hard labour by a Koforidua Magistrate's Court for defrauding by false pretences.

Dua pleaded guilty to the offence.

Giving the facts of the case, Police Inspector Emmanuel Bronya told the court that the complainant resides at Jumapo whilst Dua and his accomplice, Adwoa Gyamfua, his wife, now at large, also resides at Oyoko, all suburbs of Koforidua.

He said in October last year, Dua and Gyamfua went to Jumapo and contacted the complainant and some witnesses in the case that they were money lenders.

The prosecutor said Dua and Gyamfua told them that anyone who was interested to secure loans should bring his or her picture and an amount of GH¢2.50 for registration.

He said eight people submitted their pictures and paid the registration fees to the couple.

Inspector Bronya said the couple after collecting the pictures and registration fee, never secured the loans for the people but rather used their pictures to secure loans for another group of people from Acadec Ventures, a money lending company.

He said the witnesses on hearing the information, contacted Dua to demand their pictures and refund of their monies.

The prosecutor said Dua could not give them their pictures neither could he refund their monies to them.

He said a report was therefore made to the police and Dua was arrested.

In his caution statement to the police, Dua confessed to the crime and was therefore arraigned before the court.