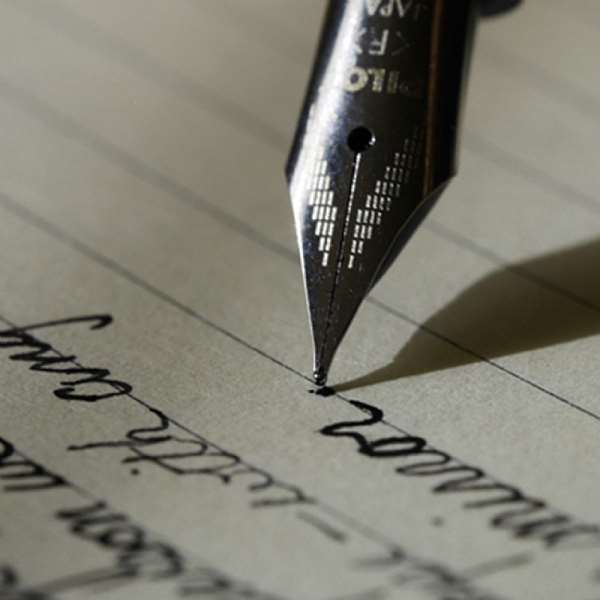 "For lack of knowledge my people perish"
Hosea 4:6
The reason why we are where we are is not because of our family background, the school we attended, the financial background of our home, and even the continent we come from. The reason is the level of knowledge we operate with. When you operate with little knowledge, you will produce little. In fact, your level of effectiveness is always proportional to the level of knowledge you wield or possess. If things are not going on well in your life, check the level and kind of knowledge you operate.
There are three things I want to share in this article: Knowing Yourself (Self-Discovery), Know Where You Are Going (Direction), and Know How To Get There (Plan).
Knowing Yourself (Discovery)
Many of us just exist because we don't know who we are. A lack of knowledge about yourself is a lack of knowledge about what your purpose in life is. With purpose comes what you are good at and can affect the world with.
Plato admonishes quite simple that, "Know thyself." All successful people know who they are. At the unripe age of eight, Holyfield knew that he wanted to become a boxer. Today, we cannot make an objective analysis of Boxing Hall of Fame without his name. That's how far you can sail your way to the top with knowing yourself.
Know Where You Are Going (Vision)
Knowledge of yourself is not enough. The extent of your impact on earth is determined by your own vision towards it. When all is said and done, where would you be? What do you want people to say about you when you are long gone? Would you like to just exist or live a legacy?
In our part of the world, how far people can imagine into the future is based on their past experiences. For example, people yearn to get money so that they can buy a posh car, a comfortable accommodation, and cater for their family's needs. Here is the problem: This is myopic thinking which will produce myopic results. Great achievers think outside their immediate environment.
Know How To Get There (Plan)
A clear cut way to get to your Promised Land is important. One of the few things that may be common to both successful and unsuccessful people is where they want to be (vision)? But successful people know that vision without action plan is wishes. This makes it easy to connect the dots.
You can set financial plan or career plan, for yourself. You can do this by asking simple questions: Where do I want to be in the next five years, or ten years, or even twenty five years? Set SMART goals. And make sure your goals are in line with your vision.
I believe these three essentials are going to help you break the back of ignorance and find your true bearing in life. Remember the old proverb we used to say in kindergarten, "Time and tide, waits for no man." The world is waiting for your manifestation!
Meet You At The Top!
Author: Eric Otchere
Email: [email protected]
(The author is passionate about practical
Knowledge For Effective Living which will see
many Know, Do, and Give of their best in life.)