MPs sympathize with Avoka and Ayariga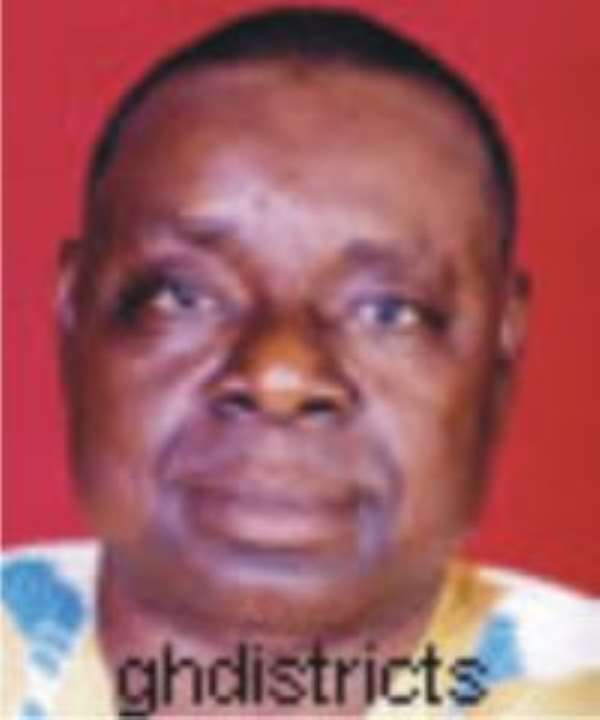 Cletu Avoka
MEMBERS of Parliament Wednesday called on the Roads and Transport Ministry and the Motor Traffic and Transport Unit of the Ghana Police Service to consider it as a matter of urgency and clear all broken down vehicles from major roads.
This according to them will prevent needless accidents which occur on our roads where oncoming vehicles run into broken down vehicles parked by the sides as well as in the middle of the roads without proper signs.
The MPs advocated this during their contributions to a statement made on the floor of the House by Emmanuel Kofi Armah Buah(NDC, Ellembele) to sympathise with Cletus Avoka, Majority Leader, and Mahama Ayariga, Deputy Minister for Education, both of whom had an accident last weekend.
According to them, accidents caused by broken down vehicles have become too rampant, hence the need for the MTTU to tow broken down vehicles and surcharge owners with cost plus interest.
Papa Owusu Akomah (NPP, Sekondi) said even though the House had over the years had the opportunity to comment about road accidents and made suggestions, they failed to do follow ups to ensure that their suggestions were taken on board by the right agencies.   He added that the time had come for them to walk the talk with action to get the people involved to answer questions for the right things to be done.
Ambrose Dery (NPP, Lawra\ Nandom) advised people involved in accidents to endeavour to check their health status thoroughly after such accidents to ensure that they have fully recovered. "Madam Speaker, it is not enough to just walk about after an accident and claim that because you did not sustain any physical injuries all is well", he added.