'Purported mass NDC defection at Tafo is hoax'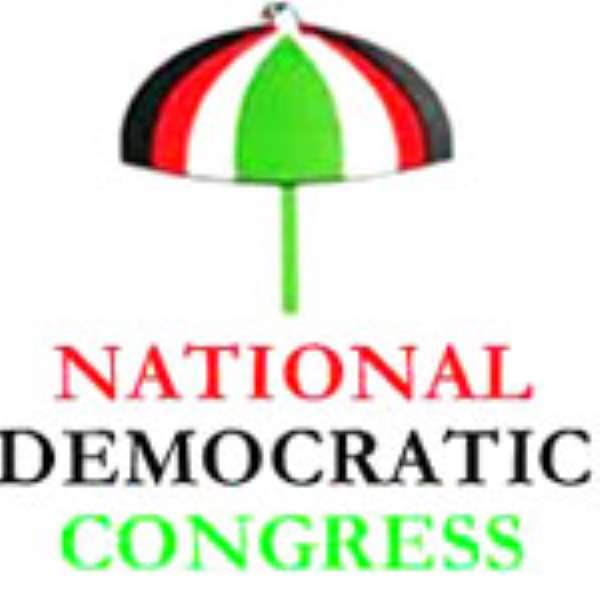 A reported mass defection of National Democratic Congress (NDC) followers to the opposition New Patriotic Party (NPP) in the Tafo Constituency was a hoax, according to the Old Tafo NDC constituency secretary, Mr. Omar Abubakar.
According to him, about six persons who are being influenced by their NPP friends, threatened to defect, because the NDC had neglected them.
Of the six, four had rescinded their decision, with only two maintaining their position to join the NPP. 'It cannot be true that 500 NDC supporters had defected, as reported by some dailies,' Abubakar said.
It is believed that one Alhaji Hamidu, the local Nasara Club Chairman, influenced some NDC sympathisers to announce their defection to the NPP during a rally organised by him, in solidarity with the Member of Parliament of Tafo/Pankronu constituency, Anthony Akoto Osei, who is seeking re-election on the ticket of the NPP.
The constituency secretary explained further, that the party had found it difficult to satisfy the job needs of some of the followers because they are not skilled, and therefore, do not qualify to fill the available job vacancies.