Re – One-Time Premium to start in September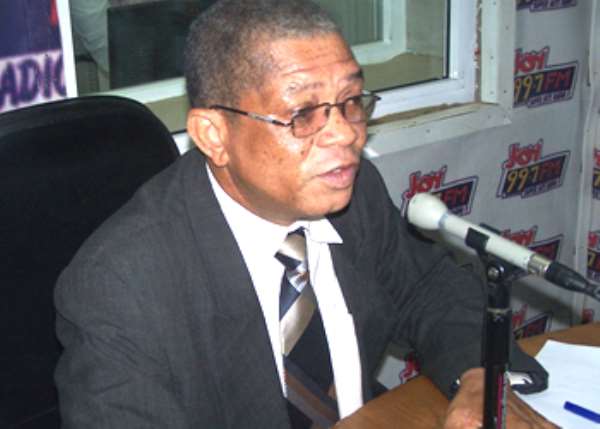 Eric Ametor-Quarmyne, Deputy Director, Strategy And Corporate Affairs, NHIA

I have read your news item of the above caption on Wednesday March 30, 2011 and wish to explain as follows.
I did grant a telephone interview to Adom FM of Tema on Monday, March 28, 2011 on issues bordering on the National Health Insurance Scheme (NHIS) in general and its sustainability into the future, in my capacity as the Deputy Director of Strategy and Corporate Affairs.
However, I did not state a particular date for the start of the implementation of the One-Time Premium as stated in your news item. In fact I did not discuss the issue further than assuring the interviewer that it would be implemented soon.
As a member of management of the National Health Insurance Authority, I am aware of preparations being made to roll out the implementation of the programme. However, the specific date for the roll out of the programme is the prerogative of the Government and would be announced in due course. I could not therefore have informed the station of September as the date for its implementation.
I would like to take advantage of your medium to appeal to the general public to be patient and await the official announcement of the start of the programme which by all indications is very dear to the hearts of Ghanaians.
Thank you very much for this opportunity to correct the wrong impression.
Best regards
Signed
ERIC AMETOR-QUARMYNE
DEPUTY DIRECTOR
STRATEGY AND CORPORATE AFFAIRS
NHIA