NDC office in Tamale on fire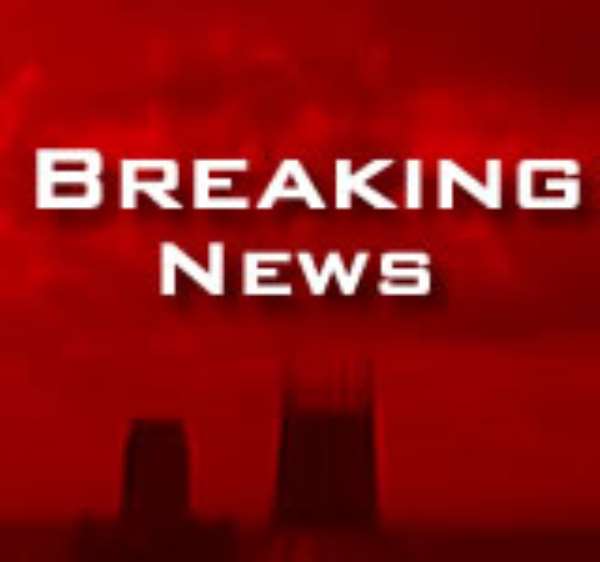 The office of the National Democratic Congress has been set on fire Joy News can confirm.
Northern Regional Correspondent Mahama Shaibu reports of extensive damage caused by the fire.
Computers and other valuable items in the office have been reduced to ashes.
Items in the constituency office of the party were also brought out and burnt. The entire office could not be set ablaze because it is owned and attached to private buildings, Mahama noted.
It is suspected that aggrieved Andani youth angered by the ruling of an Accra Fast Track High Court are behind the torching.
The ruling acquitted and discharged 14 Abudus charged for the murder of the Overlord of Yendi Ya-na Yakubu Andani.
The Andani youth are allegedly angry with government for reneging on its promise of providing justice for the murder of their king.
Mahama Yakubu reports a group calling itself the Gushiegu Andani Youth of NDC are displeased with the ruling.
Its leader Haruna Jajah is asking government to do something or the president must not step foot in Yendi.
Story by Nathan Gadugah/Malik Abass Daabu/Myjoyonline.com/Ghana
more soon: