NPP candidate predicts drop in support for NDC in stronghold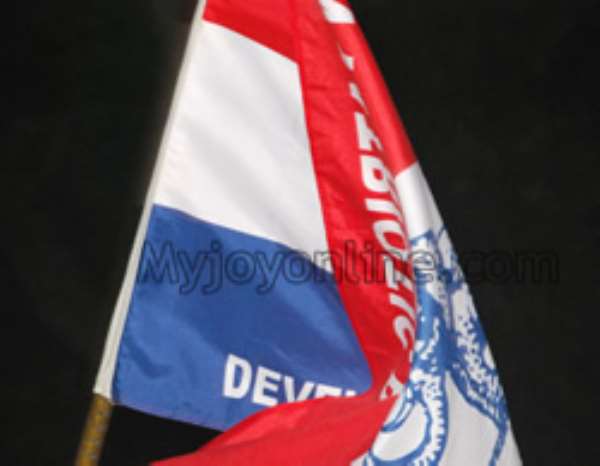 Mr Godwin Nkwuawu, New Patriotic Party's (NPP) aspiring parliamentary candidate for Ketu-South, said there were signs of erosion of the support for the ruling National Democratic Congress in the Ketu-South constituency.

He said the government's performance against its 2008 campaign promises and the living conditions in the country were making the NDC more and more unattractive.

Mr Nkwuawu, 47, a businessman who is standing unopposed in the impending parliamentary contest, told the GNA in an interview after his vetting at Aflao at the weekend.

Mr Nkwuawu said more people were becoming insightful and critical thus making the NDC Constituency Executives go underground.

He said the people were disappointed at the lack of commensurate reward from the government for their solid support and loyalty and looked to giving the NPP a try in next year's elections.

Mr Nkwawu said the NPP had well-planned campaign strategies to break the NDC's hold on the constituency in the 2012 elections.