Tullow finds signs of more crude and gas off Cape Three Points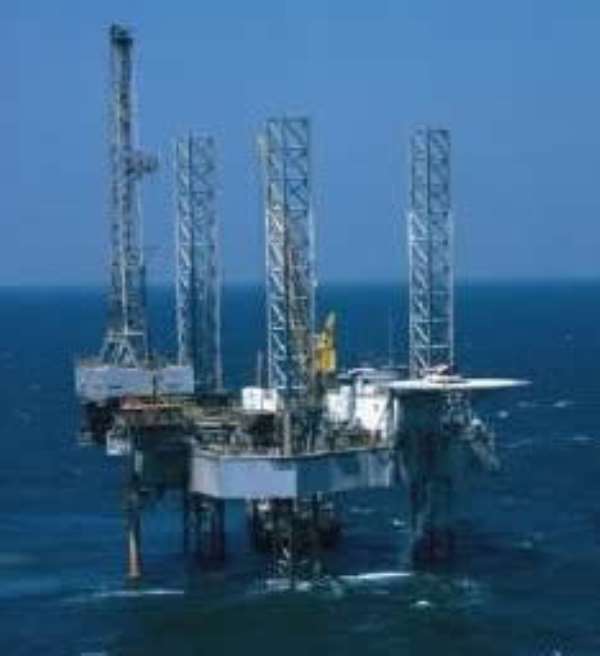 Tullow Oil discovers more oil and gas
Jubilee operator, Tullow has announced that it has found signs of crude oil and gas offshore Ghana.
This follows appraisal works at its Teak-2 well, a major oil field away from Jubilee.
Director of Corporate Affairs, Tony Aubynn has told Joy Business more work needs to be done to establish the extent of deposits.
The discovery he said, "is good news for Ghana, is good news for the Jubilee Partners because there is more oil and gas."
Dr. Aubynn however said he could not confirm reports that Tullow was seeking to buy a further 3.5 percent stake in Ghana's offshore Jubilee field for $300 million from Jubilee partner, EO Group.
The Financial Times reported the purported sale, citing unidentified industry officials in Ghana and London.
The acquisition according to the FT, would raise Tullow's stake in the field to close to 26.5 percent.