February 24, 2011
|
General News
Government considers Buduburam Refugee camp closure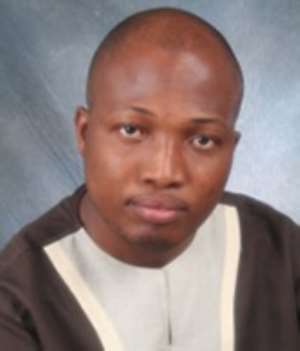 The Government says it is considering closing down the Buduburam refugee camp.
The decision comes in the wake of a recent scuffle that left one person dead and scores injured at the camp.
According to Deputy Information Minister, Samuel Okudzeto Ablakwa, the camp may no longer be needed because of the current peace in Liberia.
He was speaking after a meeting between the government and a visiting Liberian delegation.
"There is no permanent refugee camp anywhere in the world," he said, and advised the Liberian delegation, "to start talking to their citizens – if they want to integrate in our Ghanaian communities, fine, if they want to leave for Liberia, fine, but they can't keep staying in the camp, breaking our laws, rioting and just hoping to go to America or UK someday."
The Deputy Minister said the government turned down some requests made by the Liberian delegation.
The delegation appealed for government intervention in a matter involving 47 refugees who were arrested and remanded for rioting at the camp and a reduction of police presence in the camp.
But Ablakwa said the government's position is that "the two requests were quite impossible because we cannot interfere with the judiciary in the first request. With the second one there is the need for the continued presence of our security."
Meanwhile the UNHCR is expected to hold a special meeting next month to decide the fate of the Liberian refugees living in Ghana.