Police Constable discharged on the charge of defilement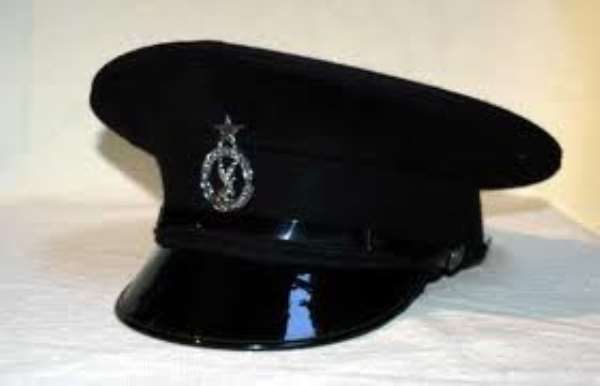 January 28, 2011 Accra, Jan. 28, GNA - Police Constable Ernest Koranteng who allegedly defiled and impregnated a 10-year-old girl has been discharged by an Accra Circuit Court.
This was after the complainant in the case had told the court that she was not interested in pursuing the matter.
Soon after Koranteng was discharged by the court, he hurriedly left the court premises.
He pleaded not guilty to the charge.
Earlier, Assistant Superintendent of Police (ASP) Sarah Acquah told the court that the complainant was a policewoman who lived with her niece at New Depot Barracks.
The accused is a member of the Ghana Police Service Band together with the complainant, and all reside at the same barracks.
The prosecutor said sometime in 2010, the accused called the victim and sent her to buy boiled egg for him.
When the victim brought the egg, accused asked her to take it to his room, after which the accused gave the victim a bottle of Coca Cola to drink, later she felt dizzy and slept.
The prosecutor said when the victim woke up, she found herself on the bed of the accused with her pants soaked in blood.
The accused warned her not to tell anybody about the sexual ordeal or he would kill her.
The victim did not tell anybody until her aunt, the complainant detected some changes about her movements and when questioned, narrated the sexual ordeal to her aunt.
The prosecutor said when victim was sent to the hospital, it was confirmed that she was nine weeks, four days pregnant.
A report was made to the Police and the accused was arrested and after investigations charged with the offence.
GNA