NPP says Oguaa Chiefs, PC Appiah Ofori impasse resolved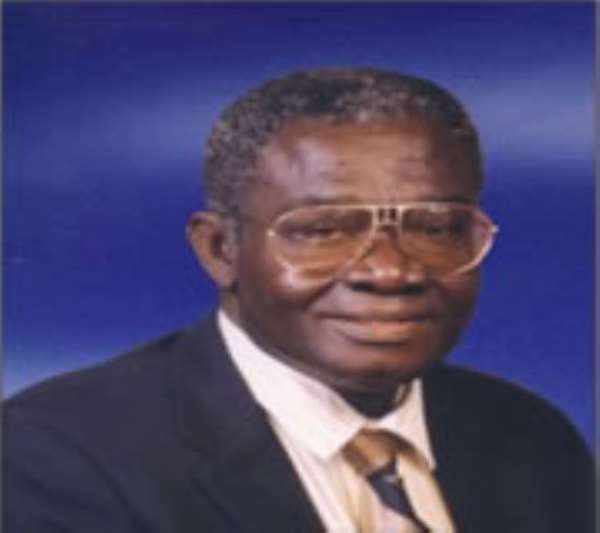 P.C Appiah Ofori

The New Patriotic Party (NPP) says Osabarima Kwasi Atta II, the Chiefs and Elders of Oguaa Traditional Council have accepted the party's pleas and have decided to lay to rest the matters arising out of P.C Appiah Ofori's utterances at the Fetu Afahye last year.
The party in a statement signed by Kwadwo Owusu Afriyie, General Secretary of NPP, said "In a letter dated 27th January 2011, and signed in Cape Coast, by both the Omanhen Osabarima Kwasi Atta II and Mr. Fred Oware, 1st Vice Chairman of the NPP on behalf of the traditional Council and the NPP respectively both parties have agreed to let peace prevail.
"The Omanhen and the Council wish to work together with the NPP to promote peace and deepen the cordial relationship which has existed between the Palace, Council and the party.
"According to the letter, Osabarima and the Council hold no grudges against the NPP nor the Presidential Candidate Nana Akufo-Addo and other party functionaries."
Story by Myjoyonline.com/Ghana