Inflation – food for thought – Kwame Osei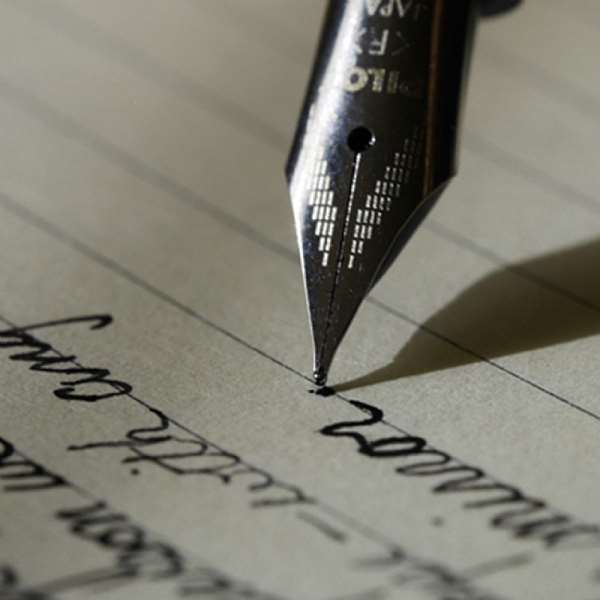 We have been told inflation that stands at 8.58%, the lowest for a generation is good for the economy.
If this is the case please analyze the following:
1. Petroleum products have risen by a staggering 30% NOT 8.58%
2. Transportation costs have risen by on average 18% and in some cases a whopping 40% NOT 8.58%
3. Pure water has increased by an amazing 100% NOT 8.58%
4. Food prices have risen by more than 25% NOT 8.58%
5. Utility bills have risen by more than 40% in the past year NOT by 8.58%
One thing that is interesting to ask government is that given inflation stands at 8.58%, why has the general cost of living increased by in some cases 12 times this amount.
The above are just a few examples of the way REAL inflation has hit the ordinary Ghanaian on the street and NOT the myth of the designer inflation that is used to satisfy the ego's of government and appease Foreign Investors and the IMF/World Bank.