Primary responsibility of road-worthy vehicles lies with owners and users – DVLA boss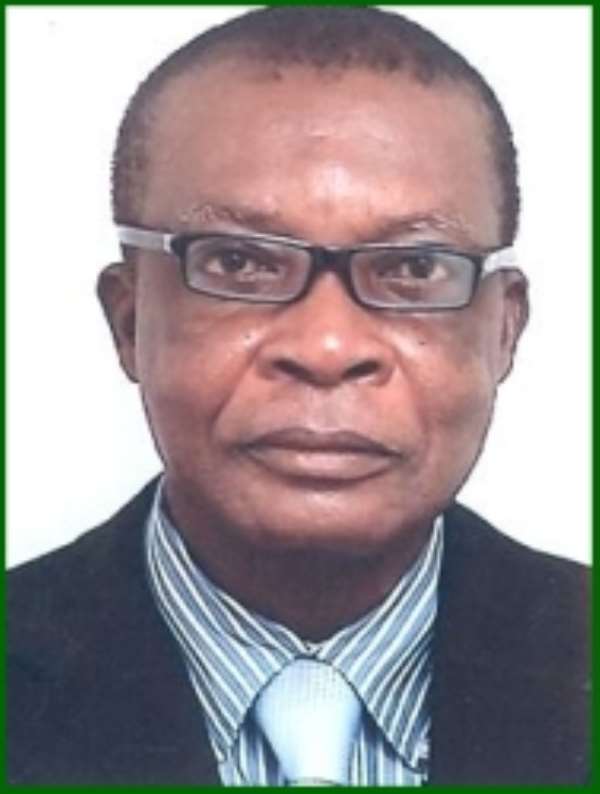 DVLA CEO, Justice Amegashie
The Chief Executive of the Driver and Vehicle Licensing Authority (DVLA) has sought to absolve his outfit of some of the blame involving road accidents in the country by stating that owners and users of vehicles have the primary responsibility to ensure that their vehicles are road-worthy, not the DVLA.
The CEO Justice Amegashie made this statement while spelling out the mandate of the DVLA.
His statements come in the wake of rampant road accidents that has claimed many lives in the country.
A statement released by the police Motor Transport and Traffic Unit (MTTU) indicates that some 123 people have lost their lives in January alone through road accidents.
Even though most of the accidents have been blamed on human error, critics have sought to blame stakeholders, especially the DVLA for not playing their oversight responsibilities well enough.
But speaking on Joy FM's Super Morning Show, Chief Executive of DVLA, Justice Amegashie said: "One of the things that many people don't know is that the primary responsibility of the use of a road-worthy vehicle on the road does not lie on the authority. The primary responsibility of use of road-worthy vehicles lies on the owner and the user," he insisted.
He cited former Chief Justice as saying that "there are two duties imposed on the driver and owner of the vehicle", adding that it was incumbent on such stakeholders to ensure their vehicles were "fit and ready to be used" while drivers were to ensure that they were skillful enough to ply the roads of Ghana.
An adamant Mr Amegashie said it was no excuse, therefore, for any one out to shirk that responsibility under the guise that the DVLA is the body responsible for road-worthy vehicles
Mr Amegashie, however, said his outfit was doing all it could to ensure that vehicles unworthy to be travelling on Ghana's roads were pulled off in order to ensure the safety of the citizenry.
Story by Fidel Amoah/Myjoyonline.com