Nkoranza NHIS boss sacked!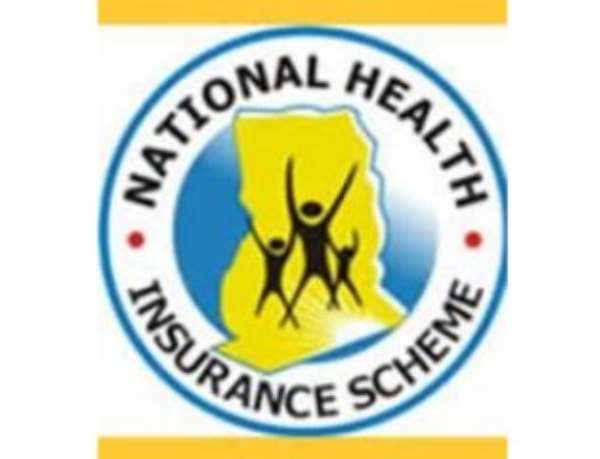 The Scheme Manager of Nkoranza District Health Insurance Scheme(DMHIS), has been sacked from office.
Stephen Opoku- Brobbey, is accused of falsifying records regarding one Addai Acheampong, engaging in fraudulent activities and disclosure of confidential information to the United States Embassy without authorization.
Mr Brobbey's dismissal takes effect on January 24, 2011, a statement signed by the Deputy Director Strategy and Corporate Affairs Mr. Ametor Quarme has confirmed.
According to the statement the dismissed manager admitted having falsified information of Mr. Addai Acheampong after a query issued to him by Chief Executive of the National Health Insurance Authority.
"We write to inform you that you have been dismissed from the services of the Nkoranza DMIS as Scheme Manager with effect from 24th January, 2011".
"Your dismissal is on the grounds of falsification of records, fraud activities and disclosure of confidential information without authorization. This is in line with article 7.1(b&h) of the staff conditions of service".
Mr Brobbey has thus been instructed to hand over the administration of the scheme and any property of the Scheme in his possession to the Regional Manager, while an audit would be conducted into the affairs of the scheme in which he would be called upon to assist if need be.