Promoting Gbagbo would not help Ghana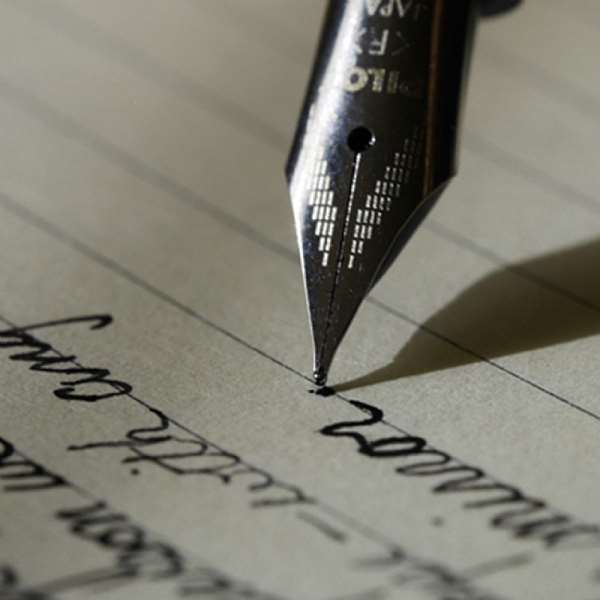 We beg to disagree. The Constitutional Court may have the power to call the elections. It is also a fact that it could be done only after the Electoral Commission had been unable to so declare. We would like to believe that in this instance, the Electoral Commission did declare Gbagbo loser of the second round.
The way and manner the disgraced former President swore himself in, after getting the Constitutional Council to smuggle him in by the narrowest of margins, clearly demonstrates that Gbagbo did not get the mandate of the people.
Suddenly, we are being told that Allassan Ouattara did not qualify to stand for the elections, and that he was allowed to contest by Laurent Gbagbo. On what basis did Gbagbo allow him to contest?  Was Gbagbo the Electoral Commissioner?
It looks like there is a subtle attempt, marshaled by the administration of Prof. John Evans Atta Mills, to make Gbagbo acceptable to the international community, through the backdoor.
Tongues are wagging that Gbagbo, who claims socialist credentials, contributed to the campaign fund of President John Evans Atta Mills. The Chronicle is not bothered about whether or not money did change hands between the Ivorian leader and the present occupant of Government House. That could be a secret shared only by the two leaders. But, we are seriously worried about the attempts to drag the name of Ghana through the Ivorian mess.
It looks like this nation is dragging its internationally accepted democratic credentials into the mess in Cote d'Ivoire to bail out the socialist head. Gbagbo has clearly lost the nod of his people to lead them. When the former History Professor  initially won a five-year mandate to lead our western neighbours, Gbagbo was given a five-year term.
It took him 10 years to face his people at the polls once more. Five more years added to his term was completely his mandate, but the international community bought that idea, as a result of the civil conflict that engulfed the nation.
Ten years in the life of any Presidency is enough for any democrat to execute his or her programme. There cannot be any moral right for anybody to extend the life of Gbagbo's Presidency, under the guise of dialogue or power-sharing. Why would the incumbent call for power-sharing, if indeed, Gbagbo had won the election?
After the mess leading to the ban of this nation from international sports by the International Olympic Committee, the least the fumbling Atta-Mills administration could do to restrict the damage to our reputation, is to stop flagging the Gbagbo hegemony.
Socialism does not mean that a leader rejected by his people should be forced upon them. Gbagbo is a man whose time has passed. He cannot be part of the equation in charting a new course for La Cote d'Ivoire!