First ever online trade fair slated for next month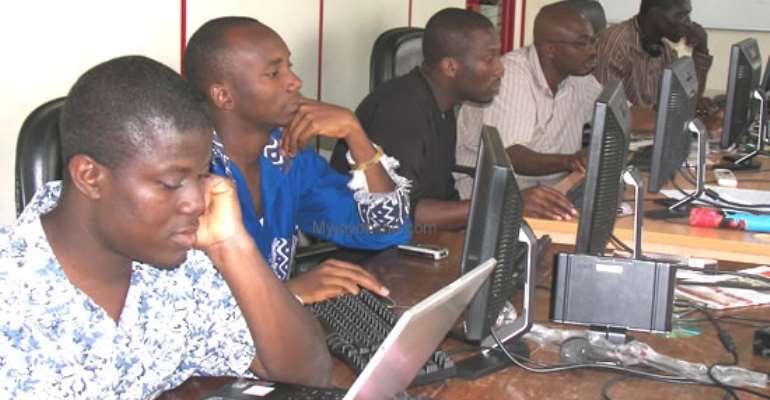 A trade fair that will be hosted solely on the internet has been slated for next month.
The fair, believed to be the first of its kind in Ghana will last for a month and is an initiative of the Association of Home-Based Entrepreneurs.
Chief Executive Abel Duncan has told Joy Business the initiative aims at cutting down the stress and cost involved in transporting exhibits to trade centers.
He adds that buyers can also have access to a wider variety of goods and services. Explaining how the virtual exhibition works, Mr. Duncan said "participants will be grouped as per their industry so whichever industry you are interested in – if you are interested in the agricultural sector, you click on Agriculture. When you get there you will see a list of companies with short descriptions of what they do and if it suits you, you can click on that link."
He said once a visitor opens the page of a particular company, they can access all the products and services on offer and can make their purchase decisions later.