AFAG holds news conference to declare action on fuel price increase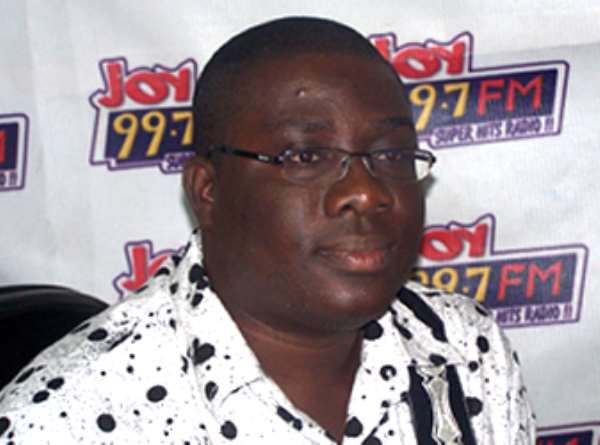 Samuel Awuku
Pressure group, the Alliance for Accountable Governance is holding a news conference today over the recent hikes in fuel prices.
It follows the expiration of a 10-day ultimatum it gave the government to reduce the prices of petroleum products.
A spokesperson for AFAG, Samuel Awuku told Joy News the group will use legitimate means to compel the government to listen to the plight of ordinary Ghanaians who are suffering the harsh impact of the fuel price hikes.
He also dispelled suggestions that AFAG was being forced to demonstrate because it accused the Committee for Joint Action (CJA) of failing to do so.
He said the group had demonstrated in the past without CJA which it accuses of being docile and singing the tune of government.
Mr Awuku is confident the demonstration will attract thousands of Ghanaians who are bearing the brunt of the increases.