Alert! Kwaku Kwarteng issues disclaimer on 'stranded' e-mails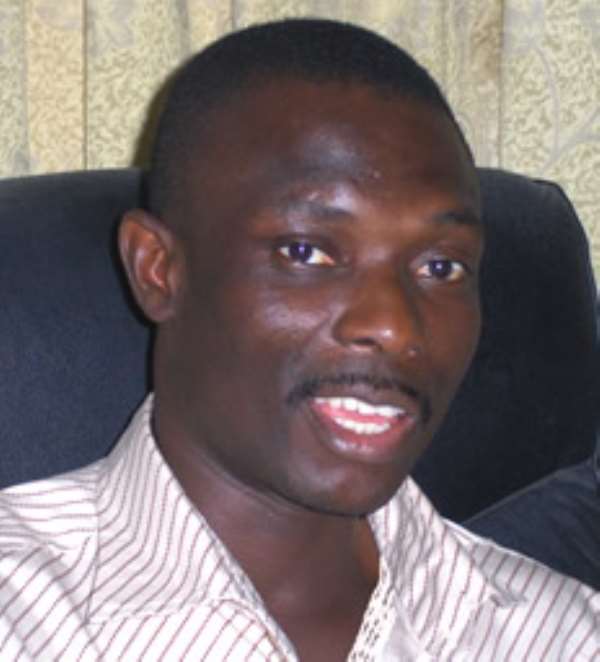 Kwaku Kwarteng

The Communication Director on Finance of the opposition New Patriotic Party (NPP), Mr Kwaku Kwarteng has issued a disclaimer to mails purposely emanating from him soliciting financial assistance.
He said some criminal charlatans cloned his e-mail account and are using it to defraud unsuspecting people in his name.
Mr Kwarteng says he knows nothing about the e-mails which are claiming that he is stranded and seeking financial assistance.
He is therefore appealing to anyone who receives similar messages purported to have been sent by him to disregard the mails.
Mr Kwarteng said he is disgusted by the fact some individuals must have fallen victim of the fraud perpetrated by the faceless cowards and criminal gangs.
He told Myjoyonline.com the criminals have diverted replies to the clandestine e-mails, making it impossible for him to alert potential victims.
He assured everything is being done to trace the miscreants.