VALCO finalizes supply agreements to local companies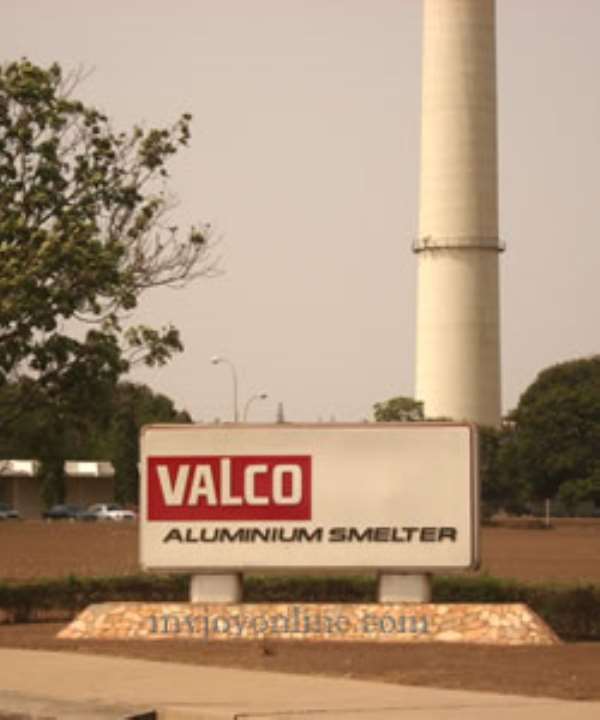 The revived Volta Aluminum Company says it will soon resume supplies to the local aluminum industry.
The company is back in operation after it was forced to temporarily shutdown for inadequate electricity supply and a slump in aluminum prices that made production unprofitable.
The company started actual smelting in the first week of March after it secured the necessary guarantees that its electricity needs would be met.
Director of Human Resources and Administration, Dan Acheampong told Joy Business an off-taker agreement is in place to ensure the products are supplied to markets.
"We will first feed the local market and if there is any left we will look at the external market," he said.
Meanwhile Aluworks, one of the companies which feed off VALCO has confirmed negotiations are ongoing.
The Managing Director of Aluworks, Kwasi Okoh told Joy Business they expect to receive their first supply of up to 60 tonnes by the end of the month.
He said the company was excited about the resumption of production by VALCO because Aluworks' cost of production is set to reduce as it will buy materials at lower cost from the smelter.