Govt workers receive pay today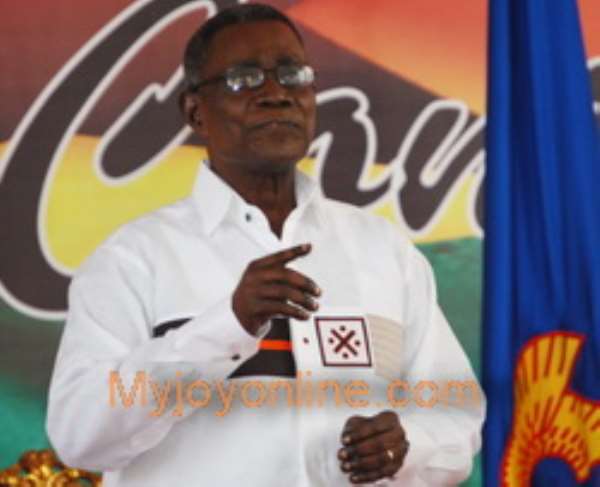 President Mills

The President, Professor John Atta Mills has directed the Controller and Accountant-General's Department , to ensure that workers on the government payroll are paid today, January 14, 2011 instead of the usual 25th of each month when such payments are made.
A statement signed by the Minister of Finance, Di Kwabena Duffuor, said the directive was in recognition of the need for workers to be quickly resourced after a long Christmas holiday break with its attendant huge personal expenditure and possible cash run out for most workers.
"Furthermore, government is mindful of the fact that most schools would reopen very soon and this may put more financial stress on workers as they make efforts to pay the fees of their wards", it said.
The statement explained that the directive was, therefore, a gesture from the President to ensure that workers were not put in a financially stressful situation at the beginning of a new and promising year that had been declared as year of action for the attainment of government's "Better Ghana" agenda.