FG's undeclared public holiday for PDP primaries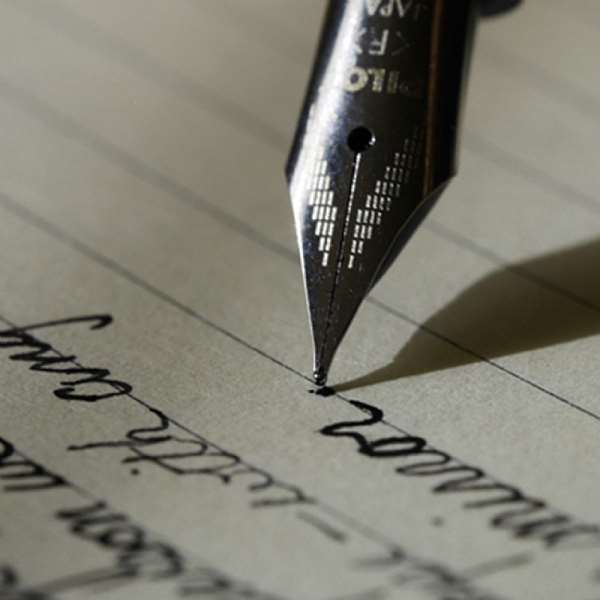 Those who lived and worked in the Federal Capital Territory, Abuja on Wednesday and Thursday 12th and 13th January, 2011 would agree that the federal government deceived its civil servants in particular and the citizens at large by not declaring both days work-free for the presidential primaries of the ruling Peoples Democratic Party (PDP).
Abuja, and especially those areas surrounding the Eagle Square, prominent among which were the buildings of the Civil Service of the Federation could not witness normal free business and movement of citizens from the eve of 12thJanuary through the 13th, the day of PDP's presidential primaries between its two presidential aspirants, the incumbent president Dr. Goodluck Ebele Jonathan and former vice president Alhaji Atiku Abubakar.
It is important to note regrettably that the citing of the Eagle Square around the civil service headquarters in the FCT has proved to be inconvenient to the federal workers. This is because the federal servants are not only subjected to trek long distances to their offices, they are exploited by commuter drivers whenever there are events on the Eagle Square on working days. Some workers who are forced to leave their cars away from their work places have had losses to count as their cars are often vandalized by hoodlums.
The other time, the first lady Dame Patience Jonathan had a somewhat unceremonious event at the Eagle Square and citizens underwent the same hardship in gaining access to their offices even as there was no official announcement declaring the day a work-free one.
On the eve to the PDP presidential primary election, roads leading or linking to the venue were shut by security operatives including the Federal Road Safety Corps. Workers were, unannounced, forced to close early to dodge the heavy traffic that built up in the few access roads that link the main city with its suburbs.
The disturbing part of this trend is that the Nigeria Labour Congress (NLC) seems to be napping on it. I cannot remember if the NLC has ever raised an alarm over the condition its members are subjected to on such occasions.
Methink the best to do to stop this menace is for the Federal Government to either relocate the Eagle Square away from the Civil Service Headquarters or declare public holidays for such event.
About 5,000 delegates from the 36 states of the federation were expected to participate in the primary election. According to reports, about 7,000 policemen were said to have been mobilised for the exercise.
The Inspector-General of Police, Hafiz Ringim had informed that the presidential primaries will be hitch-free while all vehicular movements around the venue of the primaries will be restricted.
Muhammad Ajah is a writer, author, advocate of humanity and good governance based in Abuja. E-mail [email protected]