Why I Celebrated Christmas In Nigeria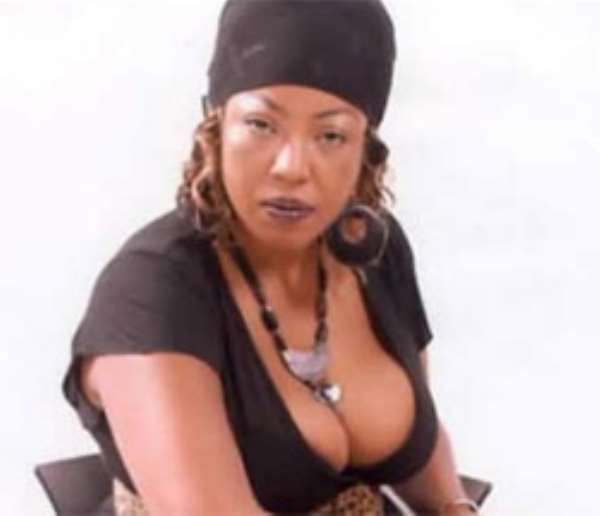 Chioma Toplis
CHIOMA TOPLIS is not a regular face in Nigeria's movie industry, yet she is one of the most-talked about actresses in Nollywood. 
She is married to a British and has been staying in the UK. She returned to Nigeria sometime in September last year and her reason for returning home, she told Nollywoodgists.com, was because she wanted to celebrate Christmas in Nigeria.
She however dispelled rumours that she returned because she broke up with her man.
'It's not as if I'm back home finally. I came back last September and I'll be going back this January. It's just a normal visit.
I decided to spend my Christmas here because I've not done so in many years. It was an agreement between my husband and I to spend the holidays with my family here.'
'This is so funny. My husband and I can never separate. Never! The devil can't do anything. We never had any problem.
There is nothing like that story. You know that Oyinbo people value Christmas a lot.
Before now, even if I'm in Nigeria, I'll make sure I go back to the UK and spend Christmas with my family. But this time around, my husband agreed that I should stay here in Nigeria.'
'My marriage will not crash because it was built on a solid rock. The love is still there. We love each other and we are Christians.
He knows God. People are surprised when they come to my house and see that my husband goes to church. He is a real Christian.
Even if I misbehave or do anything, he knows how to handle it as the man of the house.
But we have not had a problem because we have been busy bringing up the children,' she added.