Accident claims six lives on Tamale/Bolga road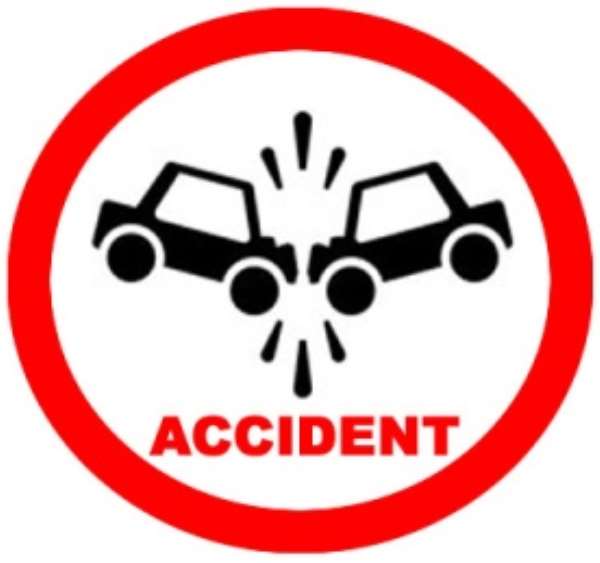 Six people are reported dead in an accident at Diari, a village near Tamale in the Northern Region.
The police in Tamale say four others are in critical condition and are on admission at the Tamale Teaching Hospital.
An articulated truck and a Kia truck collided resulting in the deaths and the injuries.
Northern Regional Police PRO, Chief Inspector Ebenezer Tetteh, explaining the incident to Joy News, said the Kia truck bumped into a pot-hole and burst a front tyre.
The driver lost control and the truck veered into the lane of the oncoming articulated truck resulting in the head-on collision.
The articulated truck, according to Chief Inspector Tetteh, was travelling from Accra to Bolga while the Kia truck was from Langbinsi to Kintampo when the accident occurred.
The accident comes exactly 48 hours after a similar head-on collision between two Yutong buses at Akumadan claimed 15 lives.