Greed may have caused Yutong bus accidents - manager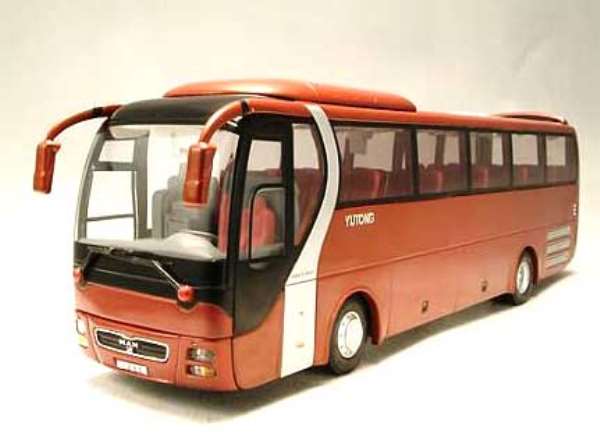 Mr. Kaakyire Gyasi, manager of Yutong buses has told Joy FM that although the recent accident involving two Yutong buses on the Tamale-Kumasi road is regrettable, he does not think that it could be blamed on the quality of the buses.
Mr. Gyasi described the buses as very "solid and safe", adding that before any Yutong bus is purchased, experts are deployed to critically examine them, and professional drivers who have been trained by the managing company - J.A Plant Pool - are assigned to drive the buses.
He said that J.A Plant Pool as part of its quality assurance initiative offers special, regular training to mechanics who work on the buses, and has spare parts worth about $1.4 million dollars in stock for quality maintenance.
According to Mr. Gyasi, he would not rule out human error as a possible cause of the accident, as this was a peak season for commuters, and drivers tend to work longer hours. He said that the Tamale-Kumasi road was pretty straight and could easily mislead drivers to over-speed.
Although the J.A Plant Pool makes a concerted effort to regularly train and impart safety measures to drivers, Mr. Gyasi said it remains unclear why the drivers fail to adhere to them, adding that he suspects greed to be a major cause of the accidents.
He advised the drivers to stop over speeding, and to rest properly before embarking on a journey. He also expressed his condolences to the bereaved families.