Ghana expects second Millennium Challenge Compact fund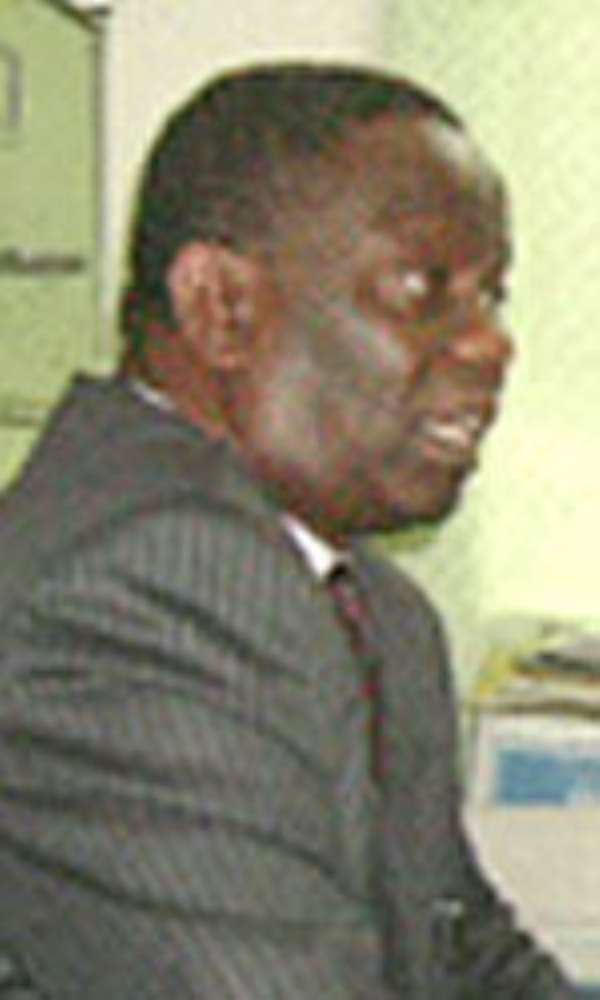 Mr. Martin Eson Benjamin, MiDA CEO
The U.S. Government's Millennium Challenge Corporation (MCC) Board of Directors has declared Ghana eligible to submit a proposal for a second compact.  Ghana is currently implementing a five-year $547 million compact, due for completion by February 2012.
The Board noted that that second compacts are contingent on successful completion of first compacts, continued good policy performance, development of proposals that have significant potential to promote economic growth and reduce poverty, and availability of funding.
Qualifying for a subsequent compact is harder than qualifying for a country's first compact. 'This was the first MCC Board Meeting since President Obama announced the U.S. Global Development Policy in September,' said MCC Chief Executive Officer Daniel W. Yohannes.
'MCC's approach to development, which focuses on economic growth, country ownership, sustainability, and accountability, directly aligns with the President's strategy.  MCC's strategic priorities include an emphasis on results, private sector engagement, gender integration, and effective policy reform.'
The Board also agreed that Cape Verde, Indonesia, and Zambia are eligible to continue the process of developing compacts in Fiscal Year 2011.  In addition to approving Malawi's eligibility for Financial Year 2011 funding, the Board approved a $350.7 million compact with Malawi.  Georgia is also eligible to develop a second compact proposal.