Asankragwa NHIS grinding to halt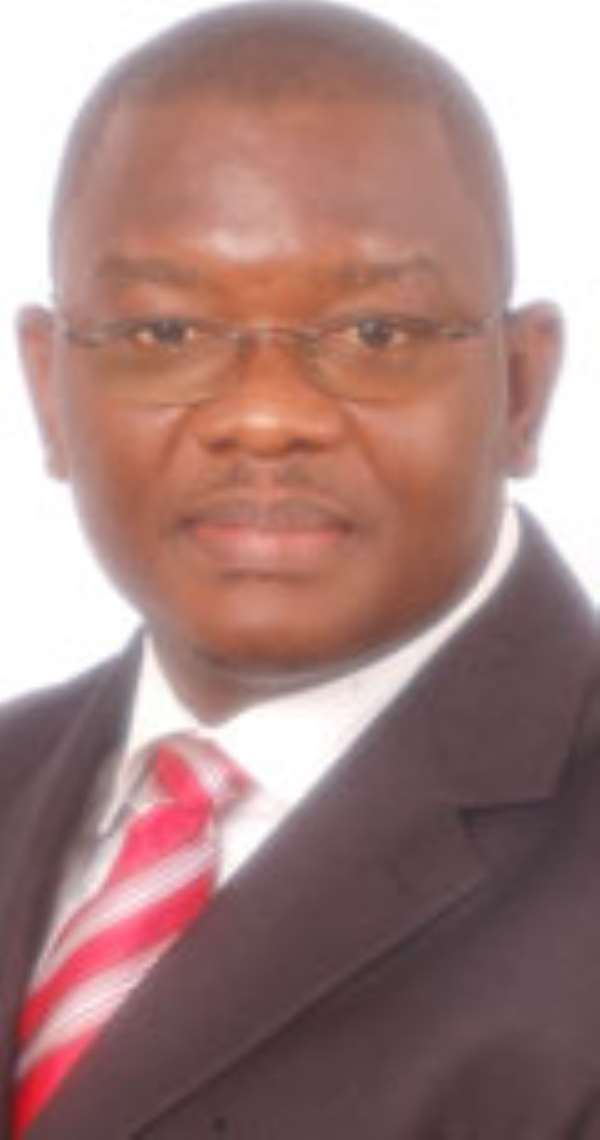 THE Asankragwa Mutual Health Insurance Scheme (AMHIS) in the Western Region is facing difficulties, following the failure by the National Health Insurance Authority (NHIA) to send personnel to fill three vital vacant positions created, as a result of the recent scandal that rocked the scheme in the area.
Information gathered by The Chronicle indicates that since 2009, the scheme has never had a Claims Manager, Scheme Manager and Accountant.
The previous Scheme Manager and the Accountant – Messers Essam Kwofie and Emmanuel Kangah respectively – were sanctioned for allegedly embezzling huge sums of money belonging to the scheme, and are currently facing criminal charges.
This negative development is believed to be retarding the proper management of the scheme in the district, as the current staff are overwhelmed with responsibilities, which keep on rising every passing day.
Currently, only five staff are working to maintain the scheme in the district.
A staff of the scheme, who confirmed the story to this reporter, added that the workload was enormous and unbearable, as one staff was doing the work of more than two people.
He added that sometimes the beneficiaries would report to the office for processing of cards or other services, and would not meet any staff to address their concerns, simply because the staff strength is too small.
When this reporter contacted the Regional Director of the NHIS, Mr. Stephen Asante-Mensah, he also confirmed the existence of the problem, but said efforts were being made to address them.
He however, denied that work was being hampered as a result of the problem.   
He explained that the vacancy problem had existed for long because of legal implications, and further explained that since the NHIA management did not want to have a legal problem in the replacement of the two personnel it was treading cautiously.
Mr. Asante-Mensah further explained that for now, investigations had been completed, and that the NHIA had started the process of recruitment.