Bursar forges school head's signature, siphons GH¢4,000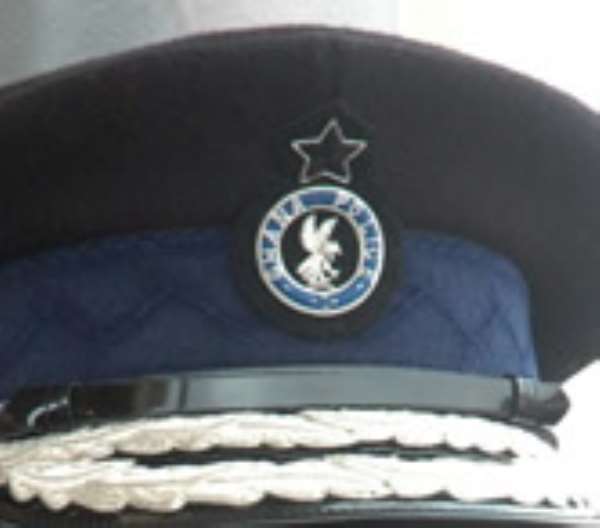 The Bursar of the Kyebi Presbyterian College of Education, Maxwell Asare Ansah, is in police custody for allegedly stealing various sums of money totalling GH¢45,560.40 belonging to the college.
He is alleged to have withdrawn the amount from the college's accounts with the Kyebi branch of the Ghana Commercial Bank without authorization.
Ansah allegedly forged the signature of the principal, Mr. Emmanuel Yaw Omenako on 15 cheques before withdrawing the amount.
The illegal withdrawals were detected by the principal and he alerted the bank who caused his arrest when he attempted to cash an amount of GH¢2,945.50.
Briefing the Times, the Kyebi Divisional Crime Officer, ASP Emmanuel Bawa, said Mr. Omenako shocked by the bank's disclosure that 15 withdrawals had been made with cheques bearing his signature, alerted the bank officials to be on a look out for the culprit.
He said on January 5, Ansah was asked by Mr. Omenako to cash an amount ofGH¢832.00, which he did, but in addition presented a different cheque for GH¢4,949.50 bearing the forged signature of the principal.
When he was told that the balance in the school's account was not sufficient to cover the amount, Ansah cancelled the figure on the cheque and wrote GH¢2,945.50.
He was immediately arrested by the police after he had cashed the money.
Mr. Bawa said police were conducting further investigations into the matter.