Volunteerism key to Youth Empowerment – Dr J.S. Annan.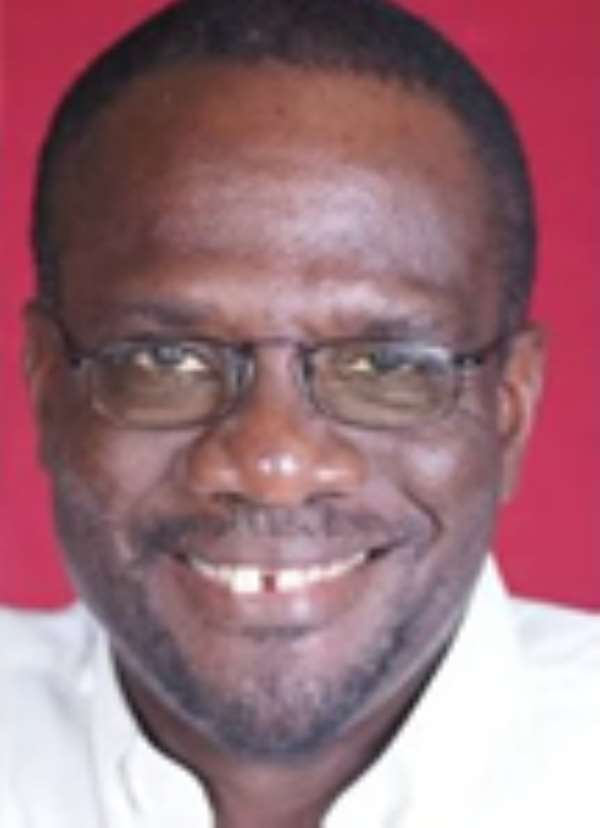 Dr. J.S. Annan, Deputy Minister for Education in charge of Tertiary Education

The Deputy Minister for Education in charge of Tertiary Education, Dr. J.S. Annan says the youth do not only present great human resource which holds the future of the country and the world at large, but are also a great challenge to society.
He says in the face of negative tendencies in society such as alcoholism, drug abuse and internet fraud among others need a collective responsibility from all, to ensure the full realization of their potential.
He was giving a lecture at the ongoing International Youth Fellowship, West Africa Youth Camp in Tema.
Speaking on the theme 'Youth Volunteerism for National Development', Dr Annan said that the youth need to be strong in swimming against the tide of self-seeking. He said there is need for the youth to delay self gratification and be prepared to volunteer some of their resources towards building the society.
He noted that although the spirit of volunteerism is said to be dead, it is important for all to create a network of love and support for each other in order to revive it. Dr Annan said some of the great achievers of the world began their cause through the spirit of volunteerism, explaining that the spirit of volunteerism is a movement for change.
He further called on all to eschew negative attitudes and prejudices because of religion, race, and nationality. Dr Annan said all must be prepared to give unconditionally, without expecting anything in return, noting that giving remains a powerful tool needed to empower the youth for the future.
Meanwhile, the ongoing IYF West Africa is focused on training the youth to become agents of change and assume leadership positions. The five-day event has brought together over 1,200 tertiary students drawn from Ghana, Nigeria Togo and Benin. Others are from La Cote d'Ivoire, Burkina Faso and Liberia.
The IYF West Africa Camp which ends on Tuesday, January 11, is being supported by the Cocoa Processing Company, Royal Motors, Multi Pro Private Ltd, and Zoomlion Ghana Limited.

Story: Frederick Tetteh/IYF Ghana