Emphasise Decency, Decorum - Prez Tells Religious Leaders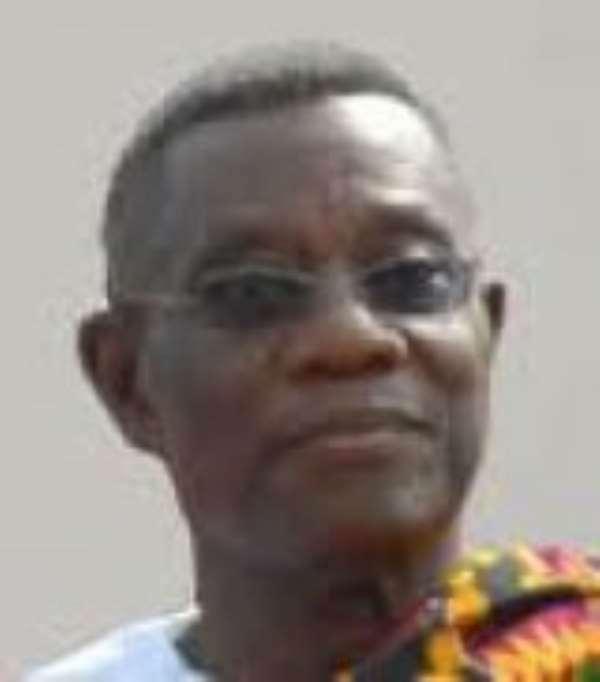 President John Evans Atta Mills
has fervently urged religious leaders to use their places of worship to teach and emphasise decency and decorum in discourse as part of their faith in order to promote peaceful co-existence in the country.
He said people were brazen enough to use tabooed expressions in defiance of traditional norms on public platforms which could trigger conflicts that would in turn cost the country in terms of human lives and property.
In a speech read on his behalf at the 79th National Annual Convention of the Ahmadiyya Muslim Mission in Ghana, the President said the culture of insults which appeared to have taken root in the country had crept into the arena of political discourse, creating the impression that the country was at war.
President Mills gave assurance that his government would respond to the call for tolerance and decency and inculcate the culture of democracy in public discourse, come 2012, the election year, and expressed the hope that other Ghanaian leaders would follow suit.
The President restated that this year was a year of promise for Ghanaians, adding, "This year should be the one in which we can say we have shed all undesirable conduct that does not bring peace and unity to our country."
Unlike other countries in the sub-region, he said, Ghana had been spared the destructive and harrowing experiences of inter-religious violence and that he attributed to the efforts of religious bodies in the country and their desire to co- operate and assist in finding solutions to national problems.
The Ameer and Missionary in charge of the Ahmadiyya Muslim Mission, Maulvi Dr Wahab Adam, announced that the international headquarters of the mission had decided to upgrade the training college of the mission in Saltpond in the Central Region to a level comparable to those at the mission's headquarters in Pakistan, the UK, Canada and Indonesia.