Kosmos Energy COO appointed President and CEO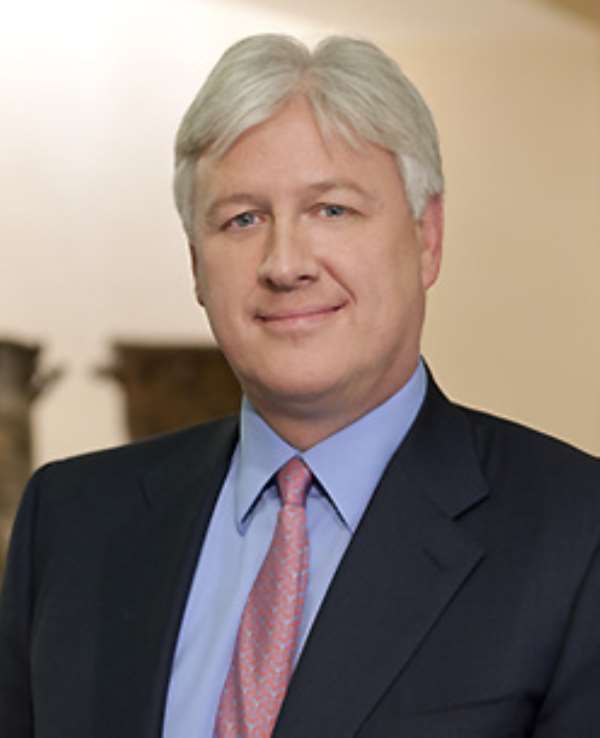 Kosmos' new CEO, Brian Maxted

Kosmos Energy's Chief Operating Officer, Brian Maxted has been appointed President and Chief Executive Officer and made a member of the company's Board of Directors.
According to a statement from the company John R. Kemp III has also been named Chairman. Maxted, along with four other partners, co-founded Kosmos Energy in late 2003 and most recently has directed the company's exploration-led strategy.
He led Kosmos in opening Ghana's offshore Deepwater Tano Basin in 2007 with the discovery of the Jubilee Field, the first of several significant finds. He was recently in Ghana for the celebration of the country's first oil.
Maxted, according to the statement, is a veteran oil and gas explorer with more than 30 years of worldwide experience. Prior to his tenure at Kosmos, he was senior vice president of exploration for Triton Energy, where he led a series of discoveries offshore Equatorial Guinea.